TERi™ - Androgynous
Geriatric Care Trainer
Introducing TERi™ – The next generation of geriatric care medical simulation is here. Ideal for geriatric nursing home and elderly long term care training.
A comprehensive male/female elderly patient care trainer for medical simulation. Evolving from our GERi™ full body manikin, it has a more realistic look and feel accurately representing the human anatomy. Weight is distributed to represent a real patient for lifting and carrying.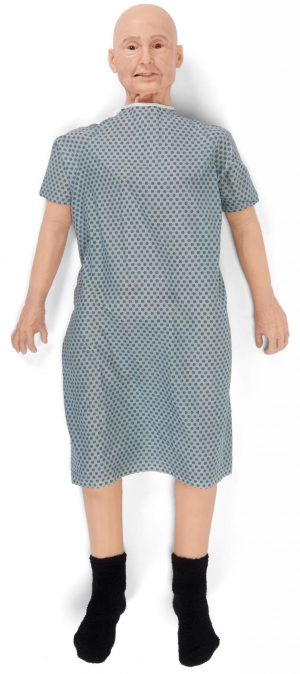 Each version is affordable and durable with upgradable items:
Geriatric Patient Care Trainer – General patient care and daily living assistance simulation platform.
Geriatric Patient Skills Trainer – Physical skills practice simulation platform with injection/IV, catheterization, cardiovascular and respiratory support.
Geriatric Patient Simulator – Comprehensive and complete simulation platform including patient monitoring capability.
TERi™ – Features and Attributes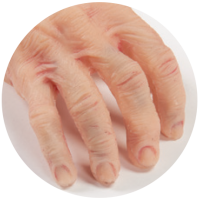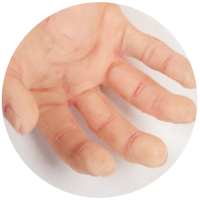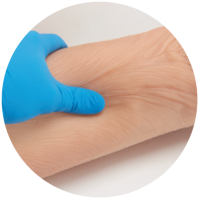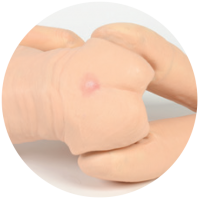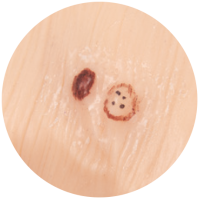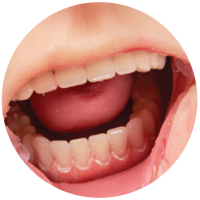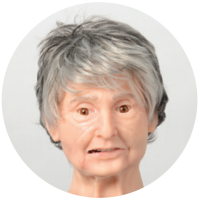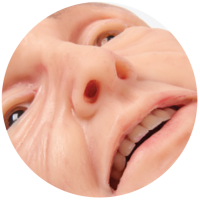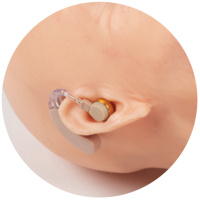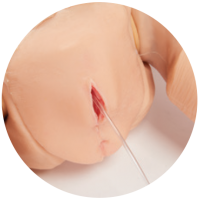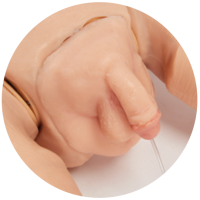 Nasco Healthcare shares latest clinical simulation technologies at #IMSH2023