TERi™ - Androgynous
Geriatric Care Trainer
What is TERi™?
TERi™ is a full-body elderly patient care trainer configurable in male or female variations for medical simulation.
Evolving from our GERi™/KERi™ manikins, TERi™ has a more realistic look and feel to represent human anatomy, with weight distributed to represent a real patient for lifting and carrying.
Ideal for long-term facilities and emergency room training.
TERi™ supports practice on:
Essentials of elderly patient care
Movement assistance and fall prevention
Grooming and daily living assistance
Basic and advanced nursing skills
Cardiovascular and respiratory emergencies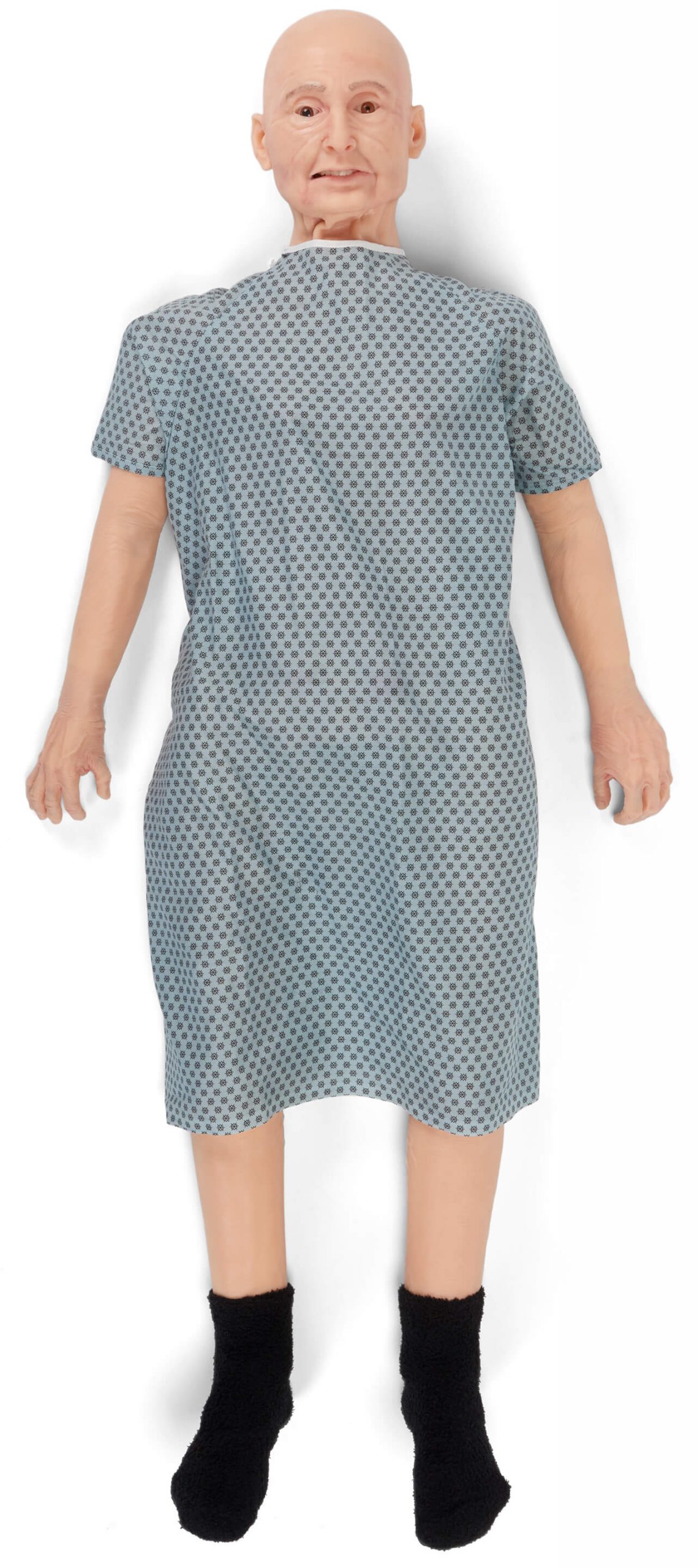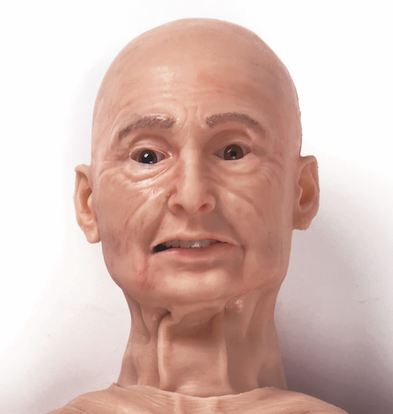 Available in light or medium skin tones.

Configurable to fit unique training needs and budgets with a range of accessories available to maximize versatility.


Geriatric Patient Care Trainer – General patient care and daily living assistance simulation platform.
Geriatric Patient Skills Trainer – Physical skills practice simulation platform with injection/IV, catheterization, cardiovascular and respiratory support.
Geriatric Patient Simulator – Comprehensive and complete simulation platform including patient monitoring capability.
TERi™ – Features and Attributes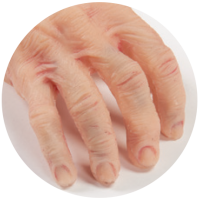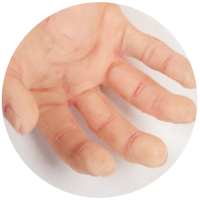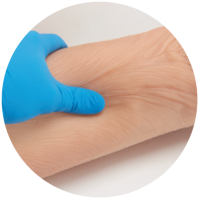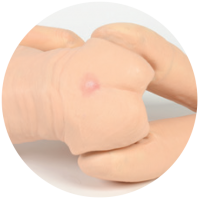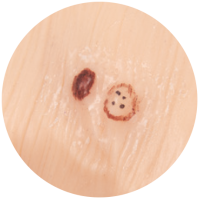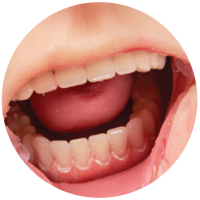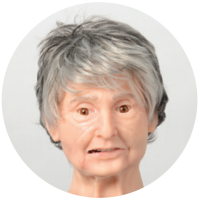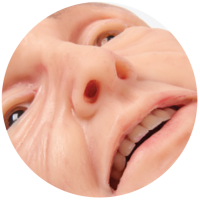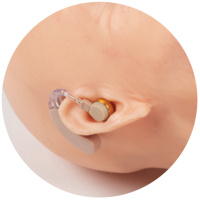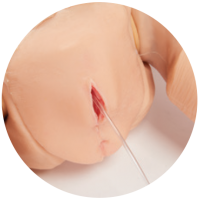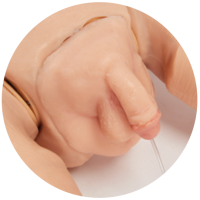 Nasco Healthcare shares latest clinical simulation technologies at #IMSH2023