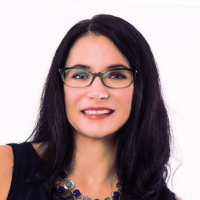 South East Regional Director
Lisa has over a decade of experience in the healthcare industry.
For several years she directed healthcare asset remarketing programs helping clients discern and resell surplus assets via the auction/listing site model.
Lisa brings with her an extensive healthcare client list and track record of forming lasting relationships in all areas of the industry.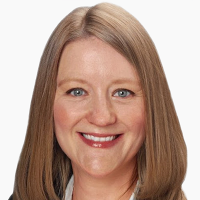 North Central Regional Director
Melissa has a BS in Health Administration from the University of Wisconsin–Eau Claire with an emphasis in geriatrics and long-term care and was a federally licensed nursing home administrator in Wisconsin and Minnesota.
While the bulk of her time is spent in marketing, product development and instruction, Melissa also uses her strong healthcare background to find the perfect simulation solution for our customers and distributors.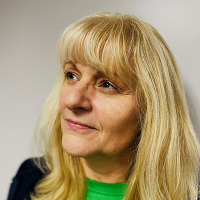 North America Customer Service Manager
Dianne began her journey with Simulaids founder Kevin Sweeney as a Customer Service Associate. Dianne's dedication soon led to being promoted to Executive Assistant to the VP of Business Operations.
Dianne's experience and passion for success was instrumental in the successful transformation to Nasco Healthcare. Her proficiency for providing customer service led to her promotion to North America Customer Service Manager.
Her leadership and commitment to Nasco Healthcare drives our goal of providing excellence in Customer Service.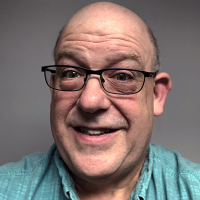 Sr. Simulation Clinical Educator- US/International
Peter has over 25 years of clinical experience as a licensed RN, ACLS certified.
His diverse background includes a degree in software engineering, nuclear engineering, and RN. He gained simulation experience as a naval engineer in the mid-80s and medical simulation in the 90s.
Peter's time with Nasco Healthcare has included managing US distributor sales, product support, education, technical and medical advice. His current focus is on education and technical advice for our domestic and international teams.