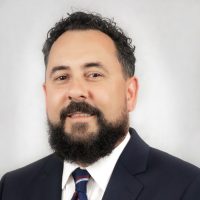 Global Sales Director - North America
Layton is a highly accomplished professional with a diverse background in healthcare management, emergency response, and sales leadership. He is a retired U.S. Air Force Chief and Operations Manager, and was recognized for exceptional service with the Meritorious Service Medal.
He holds a Bachelor's degree in healthcare management from Trident University and is a nationally certified paramedic.
Layton has been instrumental in nurturing relationships with state and county departments, city councils, private ambulance companies, hospital systems, and the Department of Defense.
In his spare time, Layton volunteers as a research diver for the National Oceanic & Atmospheric Administration (NOAA) and supports the Children's Surgical Centre in Cambodia.
Global Director of Customer Service
Juan Vergara joined Nasco Healthcare as Global Director of Customer Service in 2023. Juan has a successful track record in Customer Service using a variety of metrics which he looks forward to implementing at Nasco Healthcare. Educated at University of Wisconsin and Rockhurst University of Chicago, Juan is experienced in managing a multinational team. He has a wealth of experience in distributor management, vendor management, contact center management, SalesForce implementation and shipping. Juan is based out of Wisconsin and speaks Spanish and Portuguese.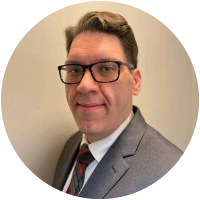 With 20 years of proven customer service management, Tom brings a wealth of expertise as a leader across multiple industries. His solid track record includes customer service efficiency, coaching, and driving continuous improvement through ethical practices. Tom is also passionate about new challenges and leading change management.

Tom will play a pivotal role in moving Nasco Healthcare forward by leveraging new technologies and metrics.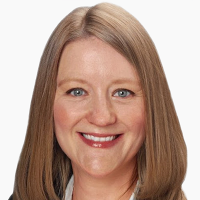 North Central Regional Director
Melissa has a BS in Health Administration from the University of Wisconsin–Eau Claire with an emphasis in geriatrics and long-term care and was a federally licensed nursing home administrator in Wisconsin and Minnesota.
While the bulk of her time is spent in marketing, product development and instruction, Melissa also uses her strong healthcare background to find the perfect simulation solution for our customers and distributors.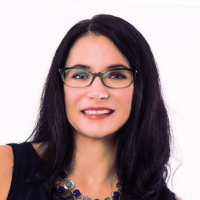 South East Regional Director
Lisa has over a decade of experience in the healthcare industry.
For several years she directed healthcare asset remarketing programs helping clients discern and resell surplus assets via the auction/listing site model.
Lisa brings with her an extensive healthcare client list and track record of forming lasting relationships in all areas of the industry.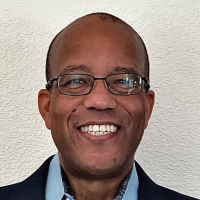 South West Regional Director
Marlon has a BS in Kinesiological Sciences from the University of Maryland at College Park and a Juris Doctorate from Whittier College School of Law.
Using his extensive experience in healthcare, technology, and robotics, Marlon is successful at promoting a broad line of medical devices and pharmaceutical products to a full range of Medical Professionals, Legal Professionals, Major Corporations, and Healthcare Technology Distributors.
Before Nasco Healthcare, Marlon was Head of Business Development at Techmetics Robotics.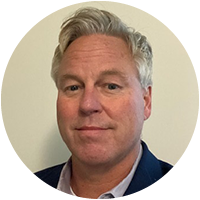 North East Regional Director
Steve brings a wealth of experience to Nasco Healthcare, with expertise in the biopharmaceutical sector, business development, and healthcare sales, underpinned by strategic insights and tireless dedication. As an alumnus of the University of Kansas, he holds a BS in Political Science and Economics, as well as a Bachelor's Degree in Economics.
Steve's innovative strategies, combined with his ability to foster meaningful business relationships, have proven beneficial for the organizations he has been a part of.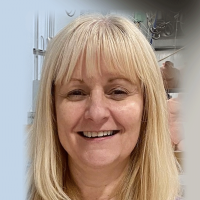 North America Customer Service Manager
Dianne began her journey with Simulaids founder Kevin Sweeney as a Customer Service Associate. Dianne's dedication soon led to being promoted to Executive Assistant to the VP of Business Operations.
Dianne's experience and passion for success was instrumental in the successful transformation to Nasco Healthcare. Her proficiency for providing customer service led to her promotion to North America Customer Service Manager.
Her leadership and commitment to Nasco Healthcare drives our goal of providing excellence in Customer Service.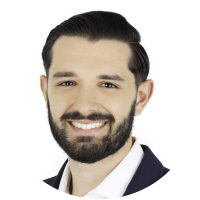 Michael has a Bachelor of Science, a Master's in Business Administration, and a wealth of experience in market research, competitive analysis, and product launch/lifecycle management.

Michael's focus is on expanding our global presence by gathering customer feedback for both product development and launches. This will help Nasco Healthcare achieve key operational and strategic goals in our ongoing transformation, and always delivering winning products.