Virtual Reality Medical Simulation Solution
Be READY for realistic VR medical clinic simulation

XR Clinic is an affordable and revolutionary medical training solution using virtual reality with high resolution graphics.
Develop diagnostic skills with virtual patients while using a variety of medical instruments, medicines, and tests – all in a safe environment with real-time session monitoring.
Advanced VR medical simulation to fit any budget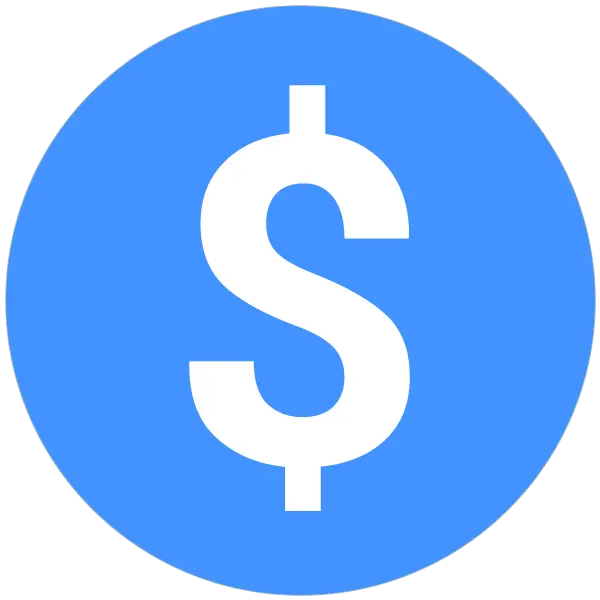 Low price
Special pricing for classrooms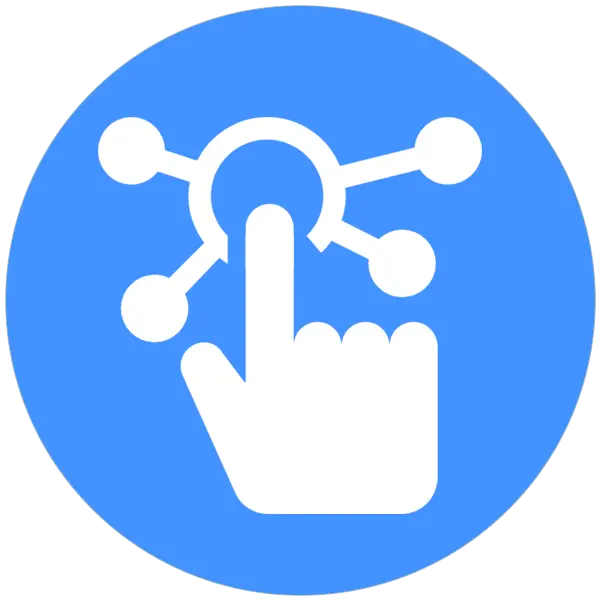 Industry-leading graphics
Minimum space needed for use is 4 sq. ft.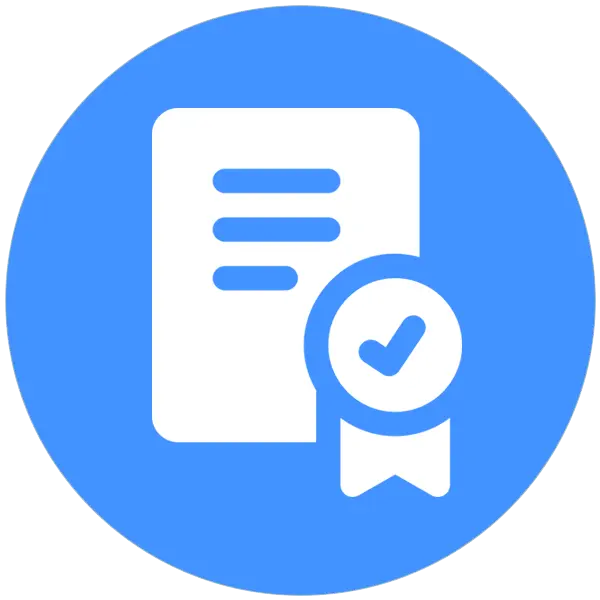 Lifetime license for VR simulator set
Desktop version license valid for 4 years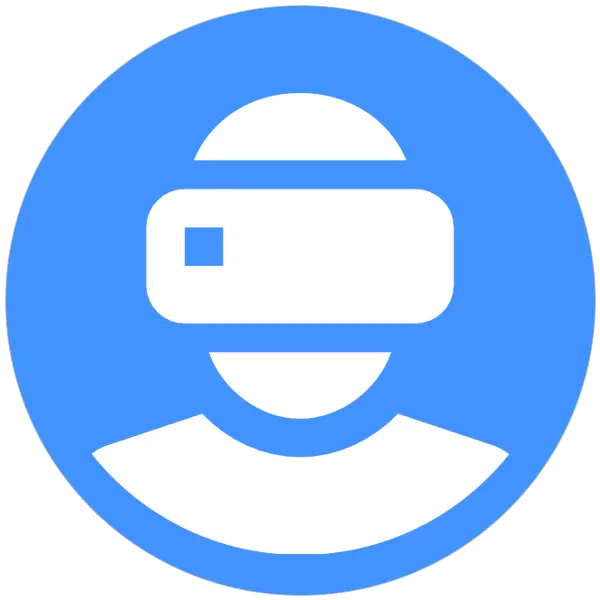 Unique teleportation feature inside VR section
Fastest setup, load and response time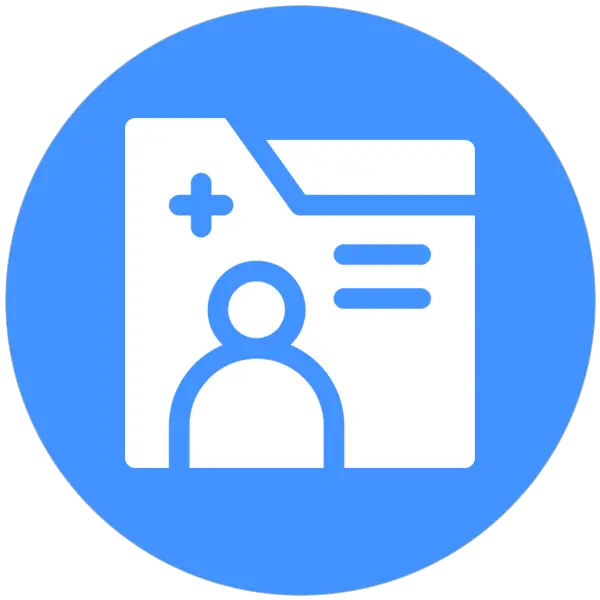 200+ medical scenarios in library
Case Manager for creating/editing cases
Smart Center with Spectator feature for managing and tracking training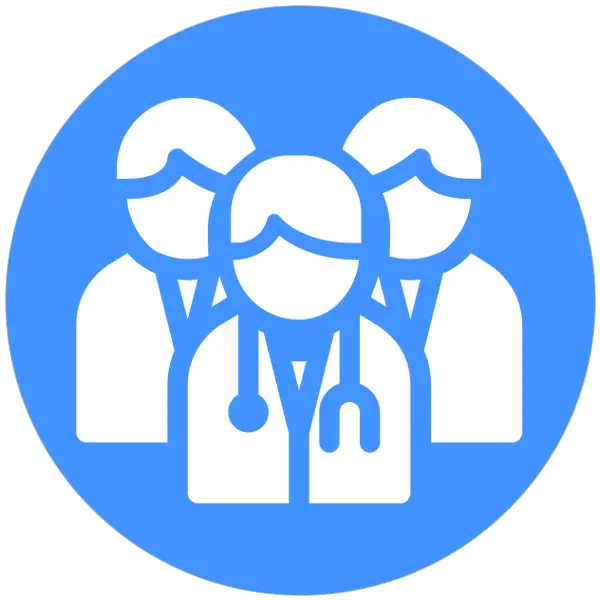 Multi-user capability – ideal for medical schools or simulation centers
Languages: English, Spanish, Arabic, Turkish, Portuguese, German, and more
Hardware (goggles, controllers, carry case)
200+ outpatient appointment scenarios
Case manager with 30 free scenarios
Multiple languages
Smart Center
XR Clinic Desktop
Same features as XR Clinic Mobile without hardware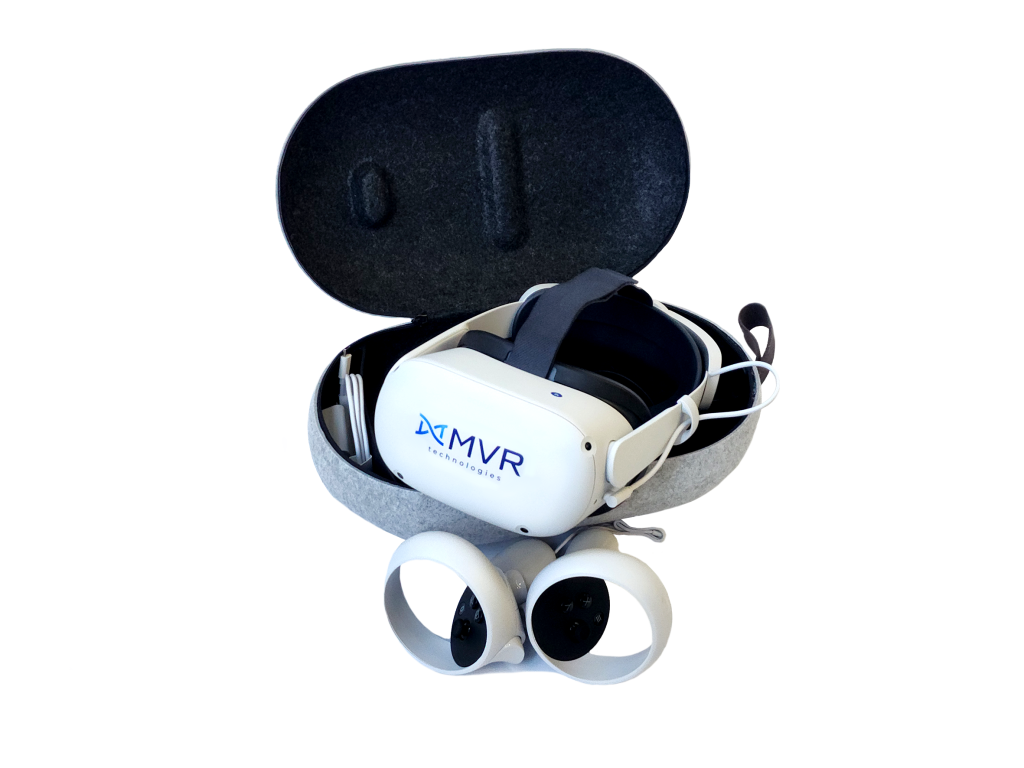 "As someone who has been in medical education for many years, my experience with virtual reality by MVR gives me confidence that this technology will play a very important role in medical education, training, and development. Even after graduation, it will be very important for residency training programs."