Our products prepare everyday heroes to Be READY the moment they are called upon.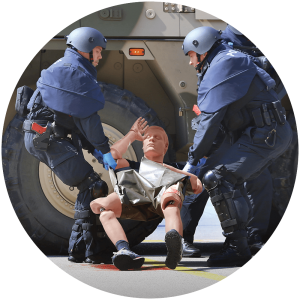 Casualty Care Rescue Randy
New Product: Train on the 3 most preventable causes of death.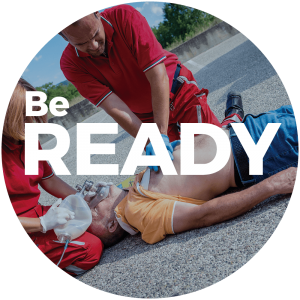 Our vision is a world with better patient outcomes and fewer lives lost.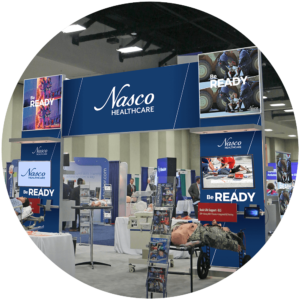 Visit us at IMSH. January 18-22, 2020 San Diego. Booth 519.
We are transforming – come back soon as we continue to evolve our website.