Our products prepare everyday heroes to Be READY the moment they are called upon.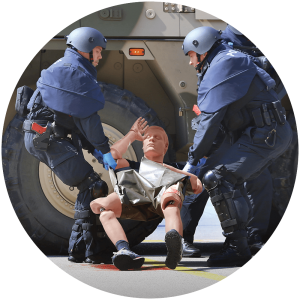 Casualty Care Rescue Randy
New Product: Train on the 3 most preventable causes of death.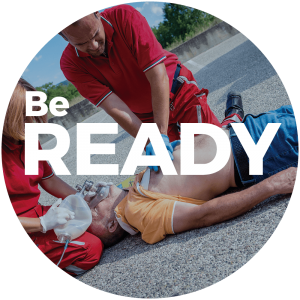 Our vision is a world with better patient outcomes and fewer lives lost.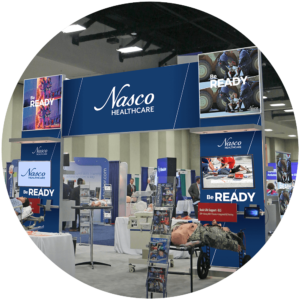 Come visit us at local and global events for demonstrations on new products.