The Importance of Learning CPR
Cardiac arrest is the sudden loss of heart function where the heart stops beating and blood stops circulating. According to the American Heart Association, roughly 475,000 Americans die from cardiac arrest each year.1 Cardiopulmonary resuscitation (CPR) is the emergency lifesaving technique performed on someone when their heart stops. When performed correctly, CPR can double – or triple – the chances of surviving cardiac arrest.1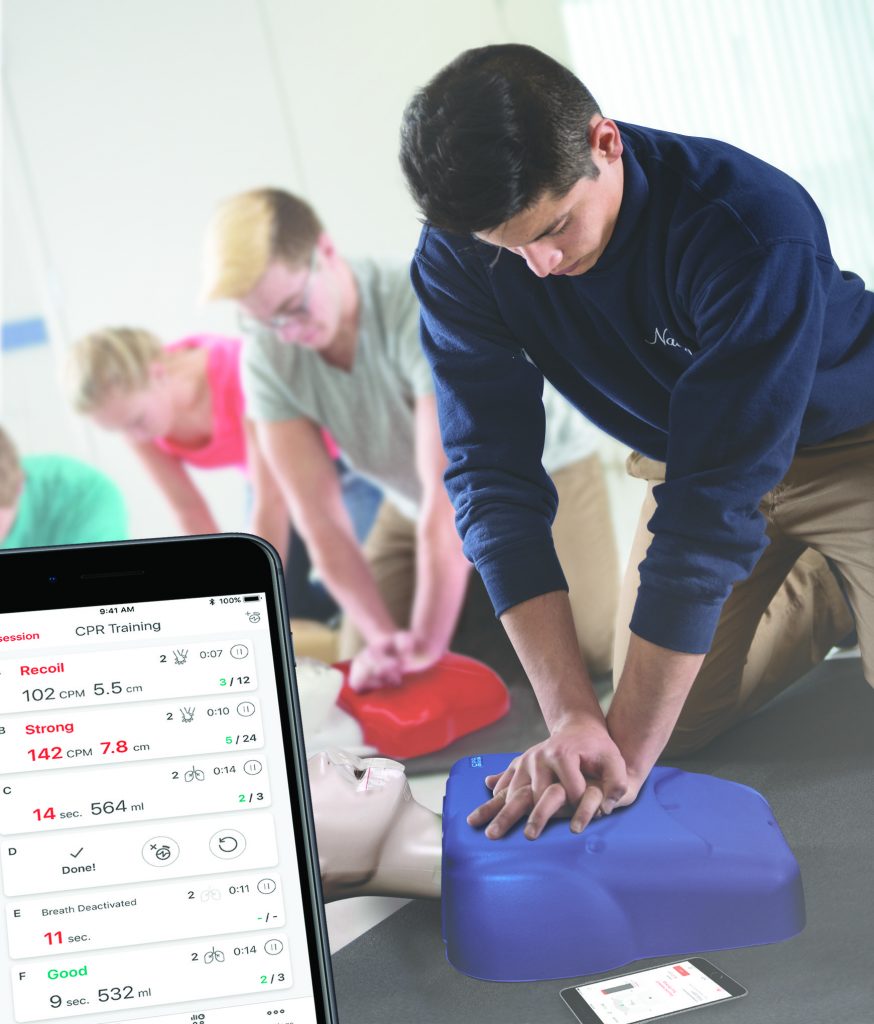 With heart disease continuing to be the leading cause of death in the U.S., it's more important than ever for people to learn CPR. It's so important that 38 states now have new laws requiring schools to train students in CPR before graduating high school.2 Your child may learn how to become a genuine life saver as part of their learning curriculum!
 
Not surprisingly, COVID-19 may make some people anxious about putting their mouth on a stranger's mouth. While performing breaths is still recommended for professionals who've had training, as an alternative, first aiders should administer chest compression-only CPR until first responders arrive. But if a first aider chooses to perform breaths, they should use a barrier device to protect themselves.
CPR is easy to learn and a certification class with proper equipment that complies with American Heart Association guidelines is all that's needed. According to 2014 data, survival rates increase to 45% when bystander CPR is administered quickly and correctly.1
Most cardiac arrests occur away from a hospital setting and many victims don't survive because people don't know what to do. According to the American Heart Association, in 2017 only about 46 percent of cardiac arrest victims outside of a hospital received bystander CPR.1
At Nasco Healthcare, our passion has always been making medical simulation accessible to all. This includes somebody learning CPR for the first time up to an experienced professional. We envision a world with better patient outcomes and fewer lives lost and are devoted to helping prepare people to be at their best when quick action is needed.
By learning CPR, you could save someone's life. It could even be the life of a loved one.
For more information, contact Jack McNeff, VP North American Sales, Nasco Healthcare, [email protected], call 845-247-6420 or visit NascoHealthcare.com