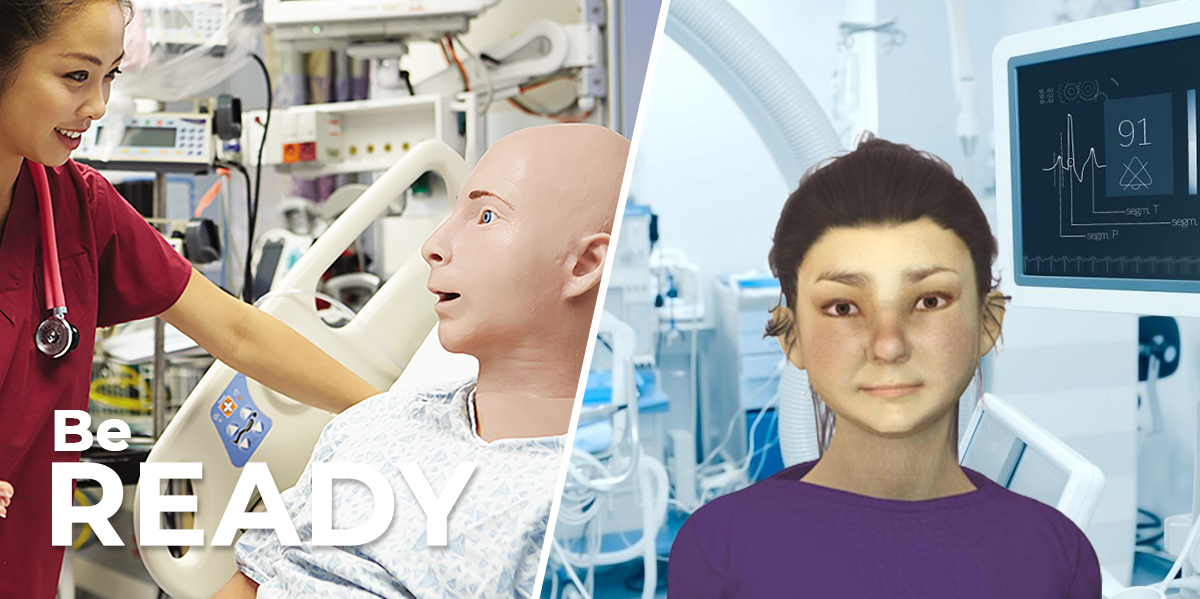 Nasco Healthcare, in partnership with PCS, proudly distributes ALEX and Spark, two of the most advanced patient communication simulators available. How important is communication? Over 99% of patients are communicated with verbally, and it is the number one tool healthcare providers use when diagnosing and treating patients.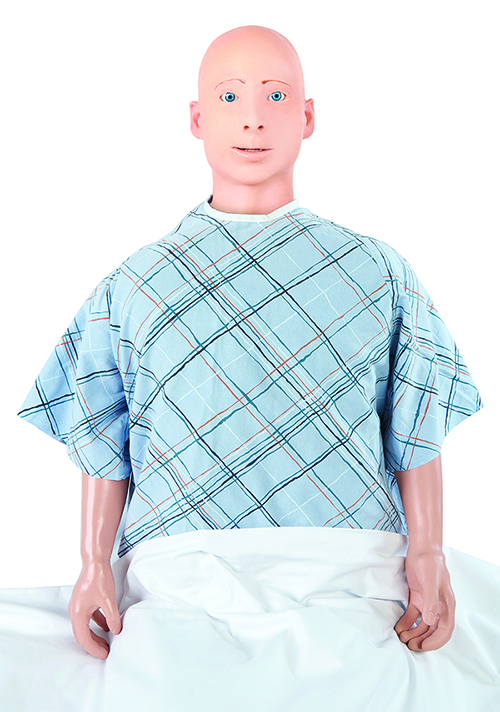 ALEX – the first Patient Communication Simulator that sees, listens, and responds using artificial intelligence (AI)
Speech recognition with artificial intelligence (AI) voice responses
Scenario-driven, instructor-controlled
Model-driven physiology with pharmaceutical treatment simulations*
Virtual AED/Pacing and 12-lead ECG*
*Based on service level.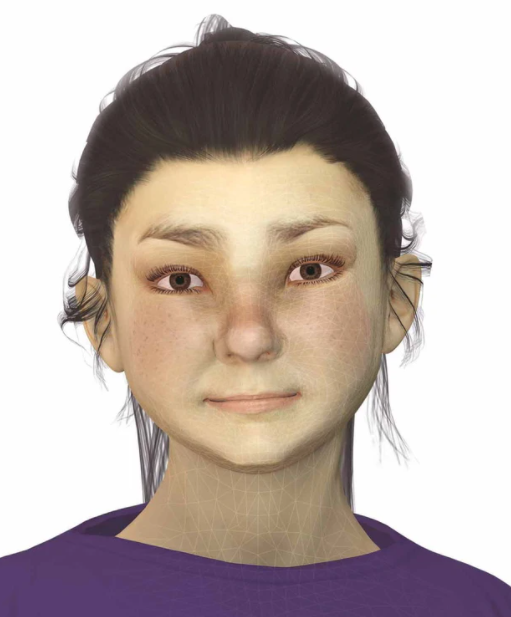 Spark – a virtual patient platform built on the powerful PCS conversation engine
Provides essential clinical interview training for students using digital patients and an AI speech engine
Automated performance assessment instantly reports areas where students excel and must improve