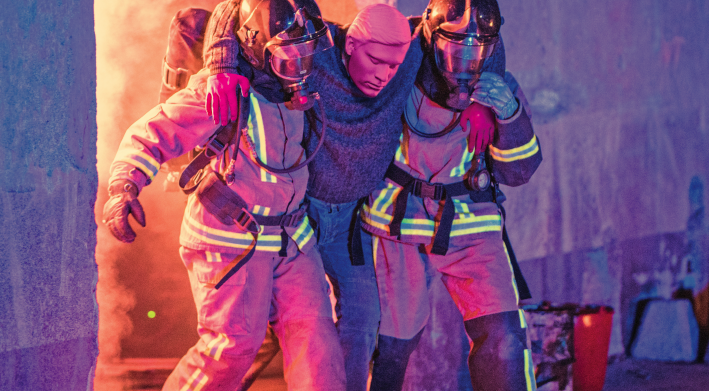 Follow us on social media to get the latest news and product updates from Nasco Healthcare.
Patient monitor training as realistic as possible! The simulation solutions from @SKILLQube combine real-life functionality and ease of use to help you achieve higher quality training results. Learn more: #BeREADY #TechTuesday #HealthcareSimulation https://t.co/AsW4YGONq7
Read More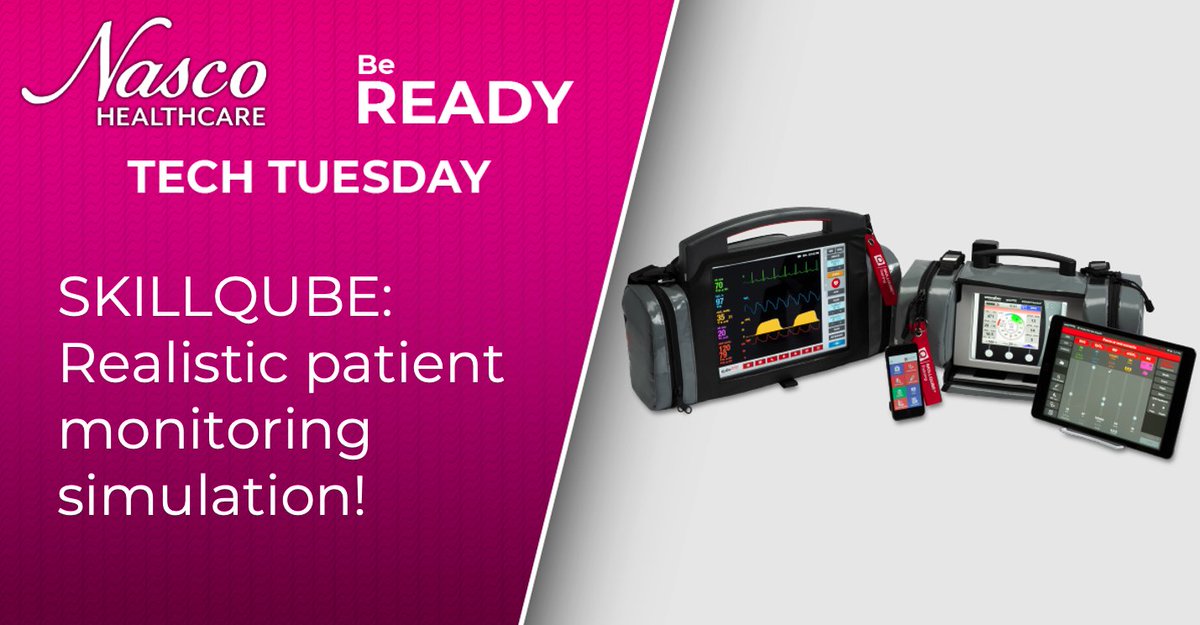 Our thoughts are with those who were impacted by the tragic train derailment in Missouri, and we thank the brave #FirstResponders, volunteers, and local officials who jumped into action to help those in need. #Amtrak #Missouri #Crash
Read More
Learn More About Us & Our Products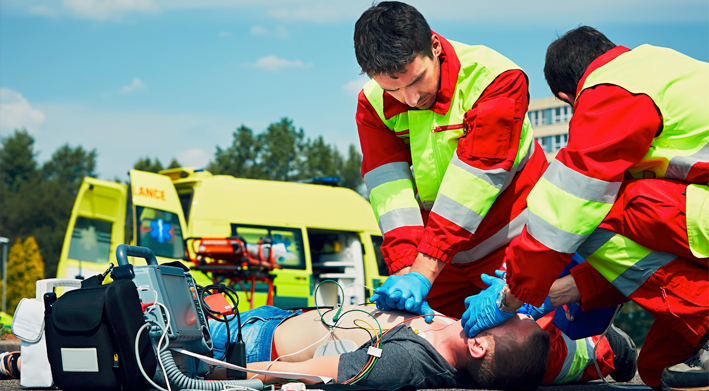 Download our latest catalog with over 6,000 healthcare simulation solutions including: Advanced Simulation, Nursing and Patient Care, Injection, OB/GYN, Medical Procedure, Resuscitation and CPR, Emergency Care and Trauma, Moulage, Rescue, Anatomy.