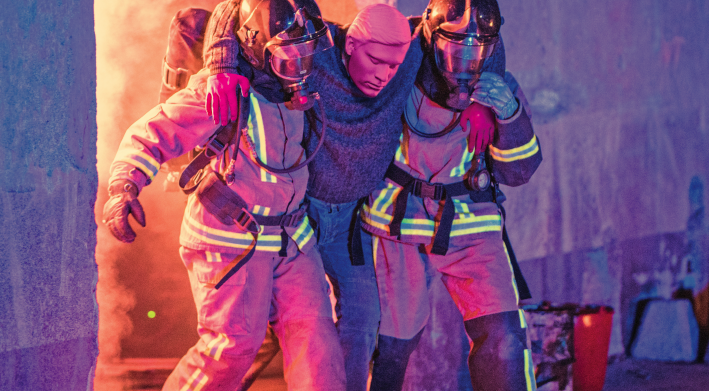 Follow us on social media to get the latest news and product updates from Nasco Healthcare.
Nasco Healthcare started from humble beginnings in 1941 with a single product. Today – over 80 years later – we have the largest range of healthcare simulation products in the world. Learn more: #BeREADY #FridayFocus #FridayThoughts #FridayVibes https://t.co/3O22d928Ik
Read More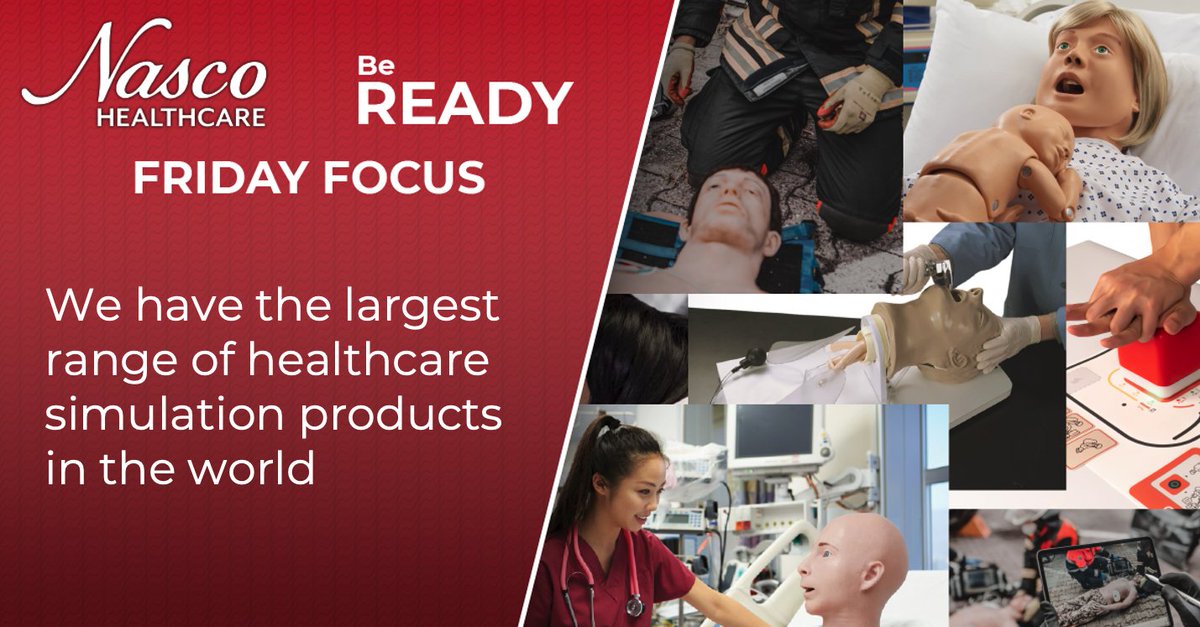 Our Child CRiSis Manikin with Airway Management is a full-body simulator for realistic training on child airway management and CPR to prepare first responders to Be READY. Learn more: #MedicalSimulation #Healthcare #HealthcareSimulation #BeREADY https://t.co/rDmQ26YAeJ
Read More
Learn More About Us & Our Products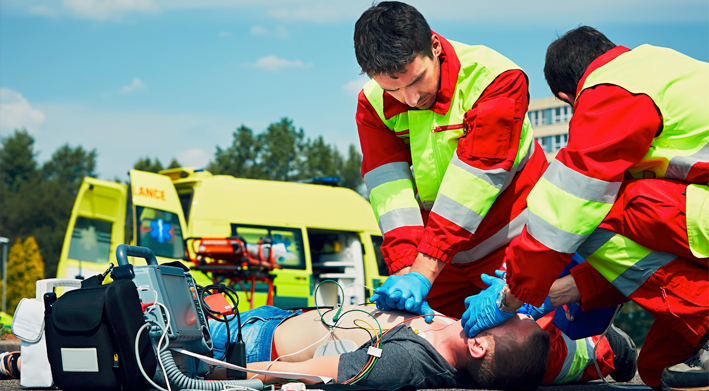 Download our latest catalog with over 6,000 healthcare simulation solutions including: Advanced Simulation, Nursing and Patient Care, Injection, OB/GYN, Medical Procedure, Resuscitation and CPR, Emergency Care and Trauma, Moulage, Rescue, Anatomy.