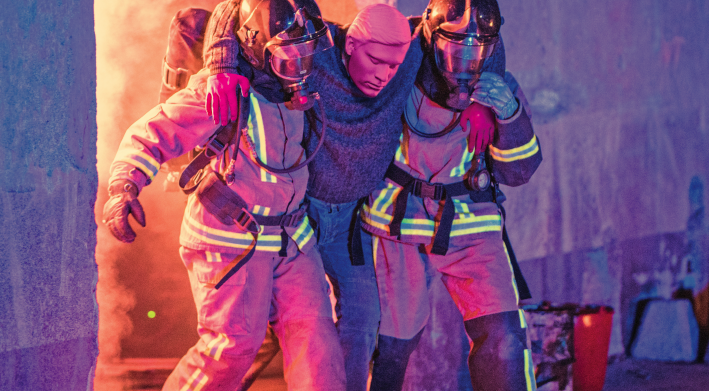 Follow us on social media to get the latest news and product updates from Nasco Healthcare.
Nasco Healthcare has the broadest range of high-quality, affordable simulation products. We want to be the trusted partner of healthcare professionals and help them be the best they can be. Learn more: #BeREADY #FridayFocus #Friday #MedicalSimulation https://t.co/Wlow7APVb1
Read More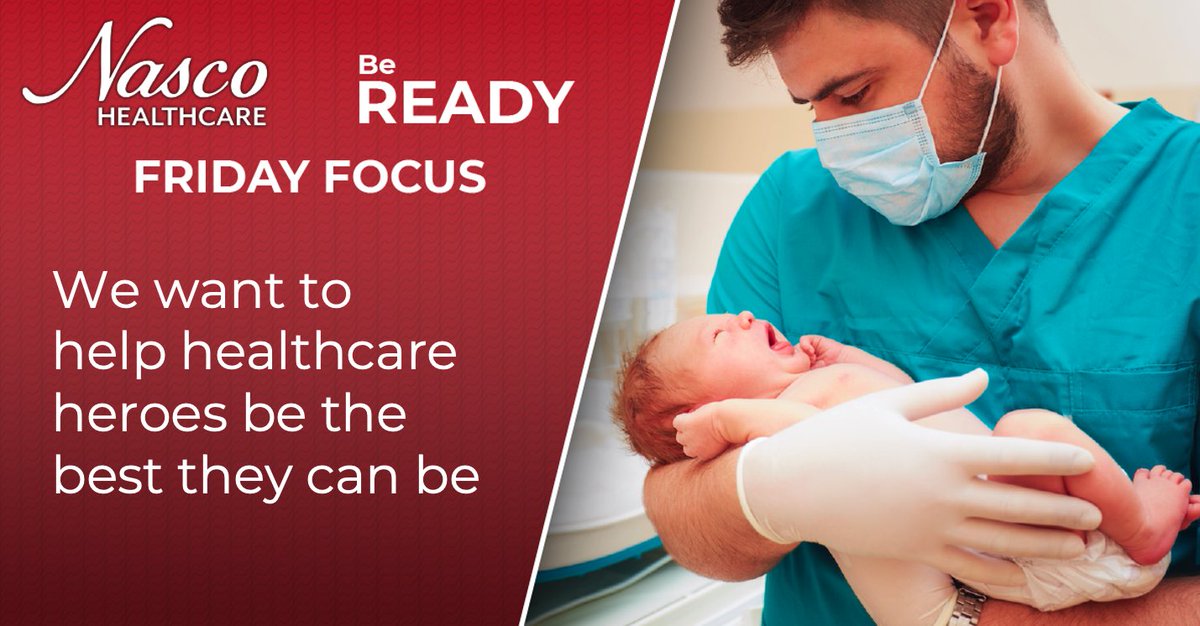 Did you know... Baby C.H.A.R.L.I.E. was developed in conjunction with the latest Neonatal Resuscitation Program Guidelines. #BeREADY #WisdomWednesday #MedicalSimulation #HealthcareSimulation #NascoHealthcareFacts #DidYouKnow #FunFact https://t.co/auZzJLwdtJ
Read More
Learn More About Us & Our Products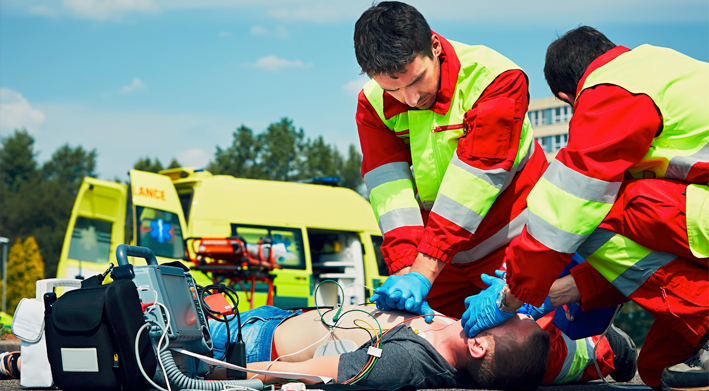 Download our latest catalog with over 6,000 healthcare simulation solutions including: Advanced Simulation, Nursing and Patient Care, Injection, OB/GYN, Medical Procedure, Resuscitation and CPR, Emergency Care and Trauma, Moulage, Rescue, Anatomy.