Nasco Healthcare Emergency Portfolio
Our vision is a world with better patient outcomes and fewer lives lost. We're committed to frontline EMS heroes and want to be their trusted partner so they can Be READY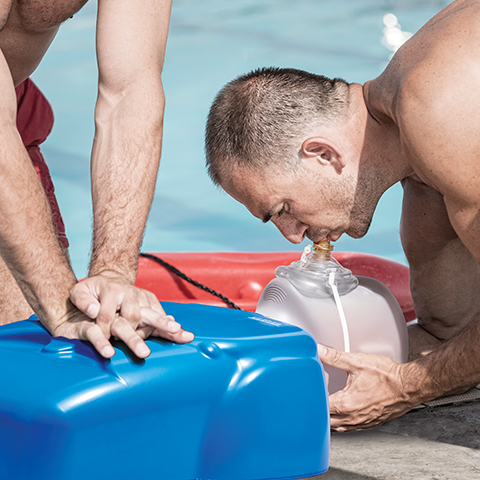 CPR Prompt®+ Powered by Heartisense™
NEW American Heart Association Compliant. Professionally made adult & infant manikins to enable effective instruction on the essentials of basic life support.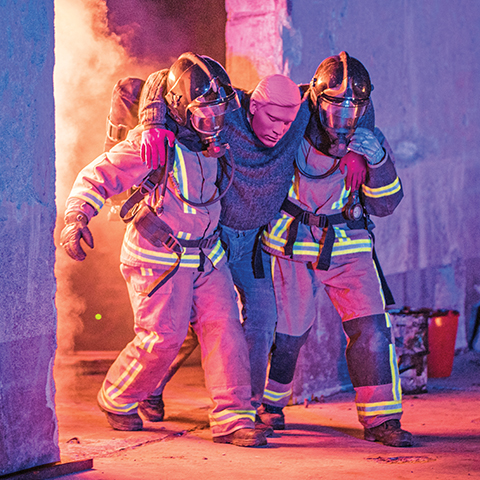 International Association of Fire Fighters (IAFF) Rescue Randy
Designed with the help of IAFF our 100% made in the USA full-body manikin used worldwide by first responders for rescue/extrication training in confined spaces, collapsed buildings, smoke rooms and ladder carry-down protocols.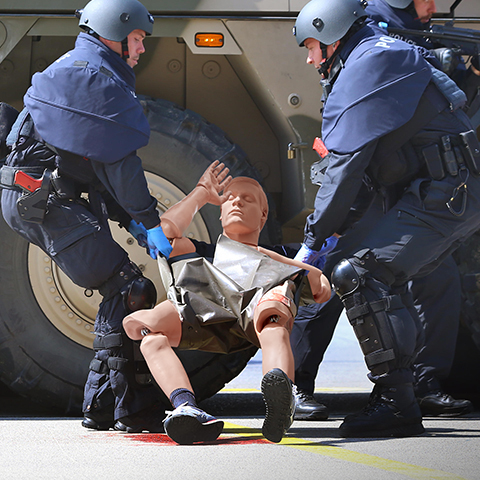 Casualty Care Rescue Randy
Meets all the training criteria for Tactical Combat Casualty Care for all military service members and Tactical Emergency Casualty Care for EMS/ EMT/ LEO first responders.
Rugged & affordable, full-body manikin for realistic training in treating the 3 most preventable causes of death: Massive Bleeding, Tension Pneumothorax and Airway Obstruction.
Powered by Strategic Operations Hyper-Realistic technology.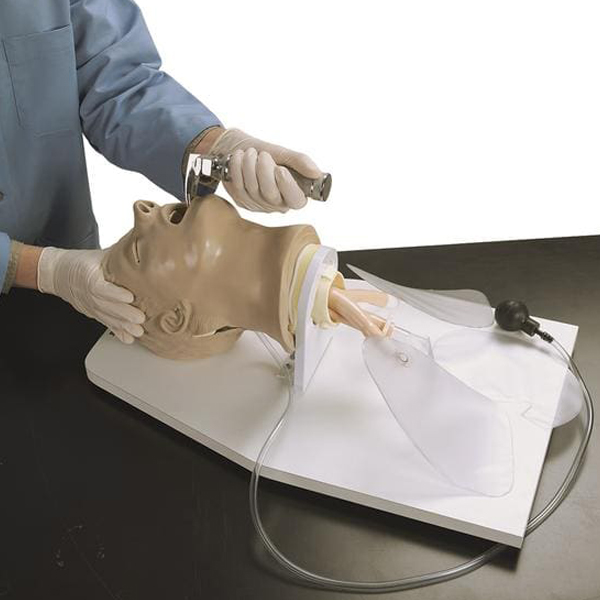 'Airway Larry' Adult Airway Management Trainer Head
Simulates a non-anesthetized patient with realistic anatomy and landmarks. Ideal for practicing oral, digital and nasal intubation, suction techniques and proper cuff inflation. Suitable for both introductory classes or advanced students.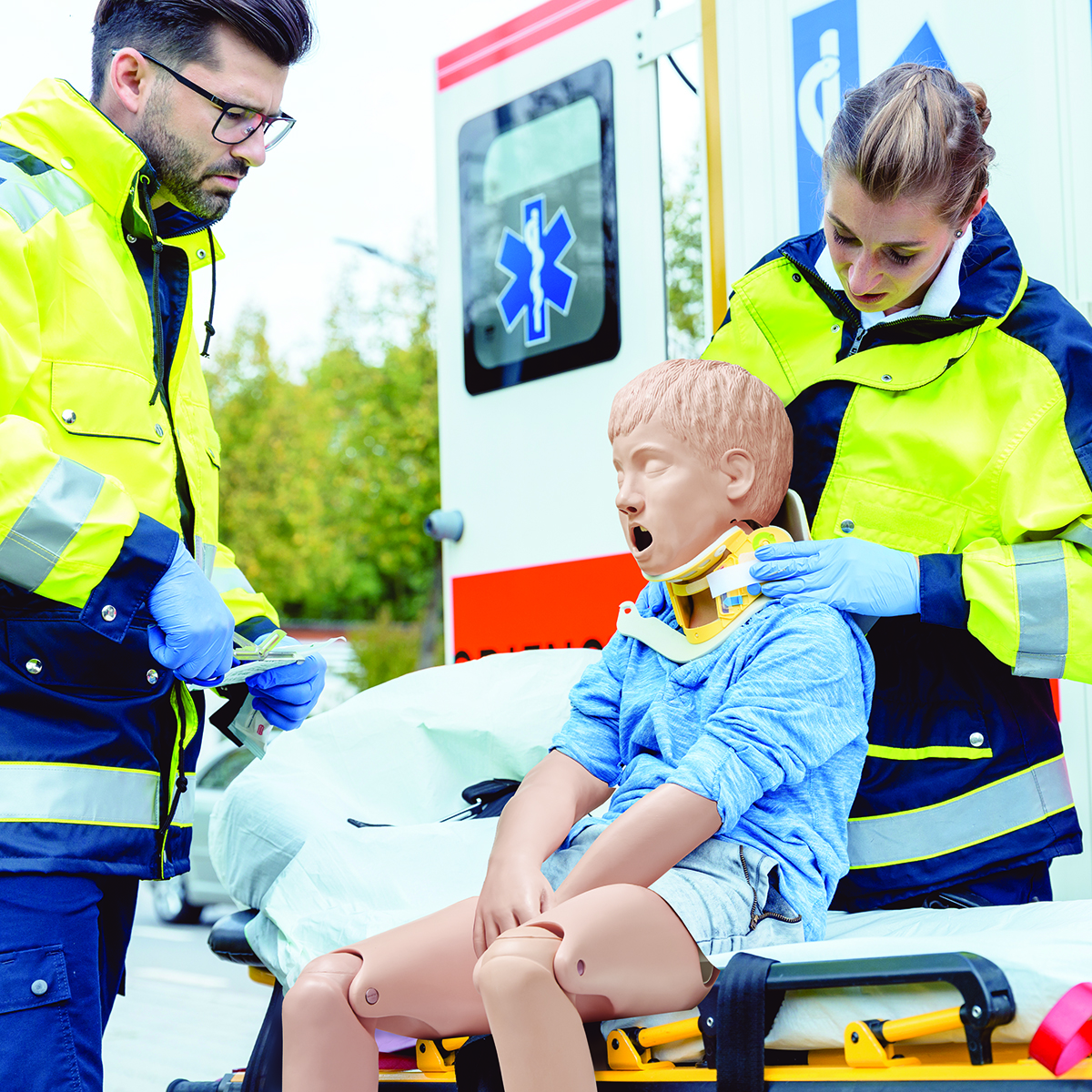 Complete Child CRiSis Manikin ​
Represents the size of a 5-year-old child to provide realistic training on CPR, suctioning and airway management
on a young patient. Lifelike anatomy with fully articulated head, neck and jaw with realistic jaw thrust feature.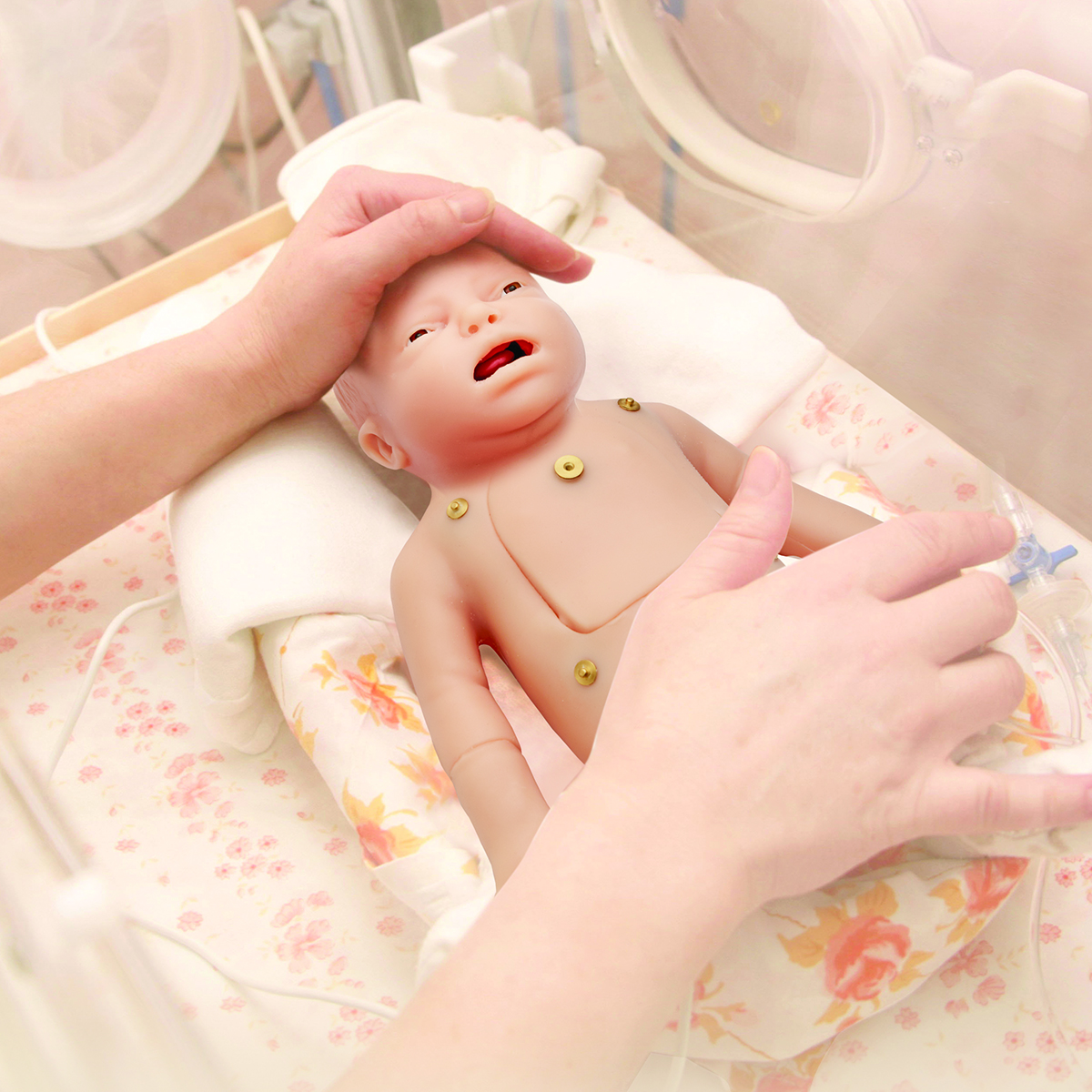 C.H.A.R.L.I.E. Neonatal Resuscitation Simulator
Meets the requirements for NRP (Neonatal Resuscitation Program) 7th edition.
C: Compressions, cardiac
H: Heat compatible
A: Airway, arterial access via the umbilicus
R: Resuscitation
L: Laryngeal mask capable for oxygen use or PPV
I: Intravenous, intraosseous, intubation
E: ECG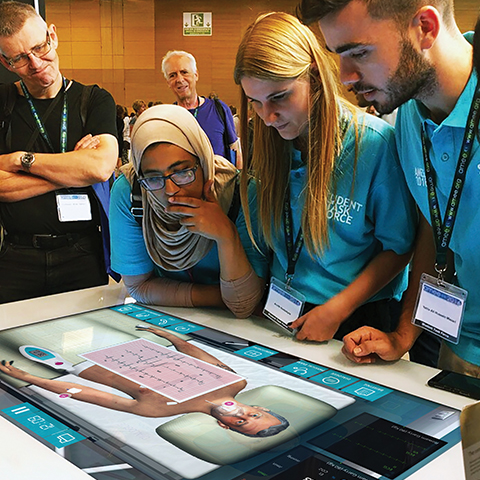 Body Interact™ Clinical Education
Online learn-from-anywhere advanced clinical patient scenarios using virtual reality to drive critical thinking. Sharpen decision-making skills across inpatient, outpatient and pre-hospital care. Call us for special pricing.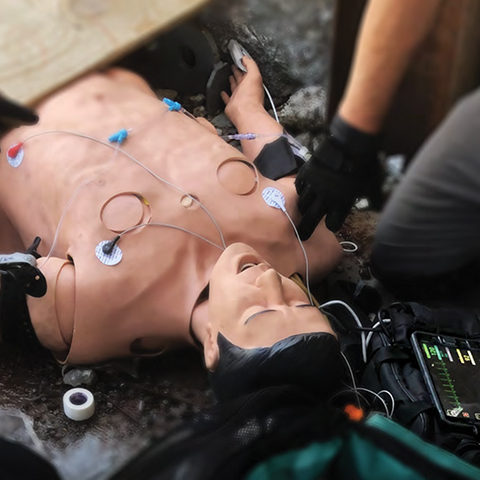 SimVS Monitor Simulation System
Comprehensive monitor simulation system that provides realistic patient monitor training in real time. Suitable for online, classroom, lab or remote locations.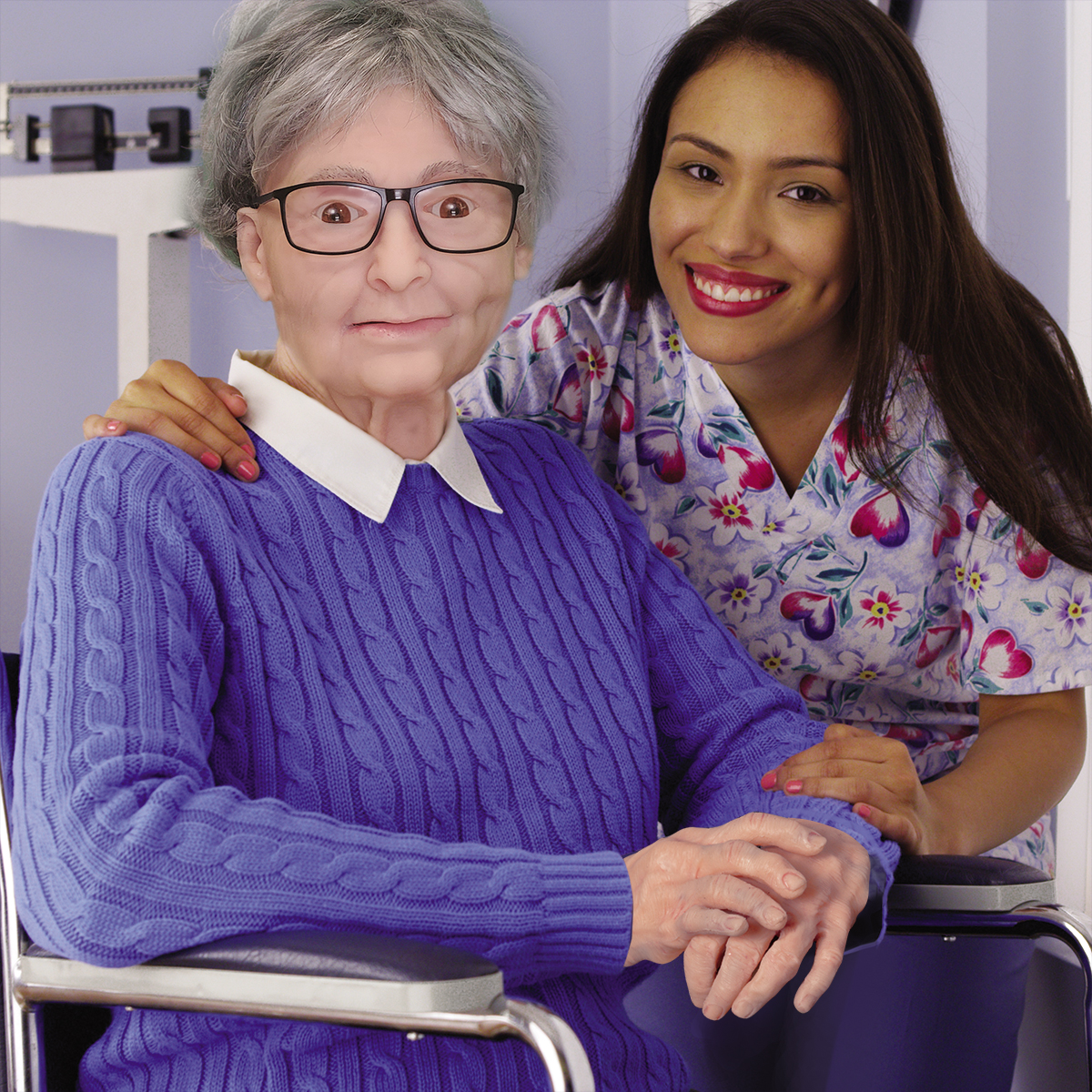 TERi™ Geriatric Patient Simulator
A comprehensive male/female patient care trainer that takes geriatric medical simulation to the next level. Realistic look and feel accurately represents human anatomy. Weight is distributed to represent a real patient for lifting and carrying.
Be READY to make split second decisions. Book a virtual demo of our EMS solutions.
Thanks for requesting a virtual demo. One of our Be READY sales associates will reach out to schedule a demo.