Higher Education Emergency Relief Fund (HEERF II)
Learn More About HEERF II Funding from Nasco Healthcare (Available in the United States only)
With the recent signing of the American Rescue Plan, an additional $40 billion has been allocated to colleges to help them continue to operate safely and help students complete their education.
The Higher Education Emergency Relief Fund II (HEERF II) supports colleges by providing financial help to improve their educational equipment. This includes software-based healthcare simulation products that can be accessed for distance learning.
Products such as ALEX Pro, Spark PCS, LapAR, Body Interact and SimVS can be purchased with these funds.
You can now apply for HEERF II funds to support healthcare initiatives at your institution. If you've been thinking about adding simulation products to your healthcare program, you may be able to get funding through this grant.
But you must act quickly! The deadline to apply is April 15th, 2021.
These are challenging times for educators. New approaches are needed to adapt to the accelerated pace of change in healthcare education. Nasco Healthcare's multi-platform simulation solutions – including virtual training options – can help you provide needed healthcare training in an effective and seamless manner.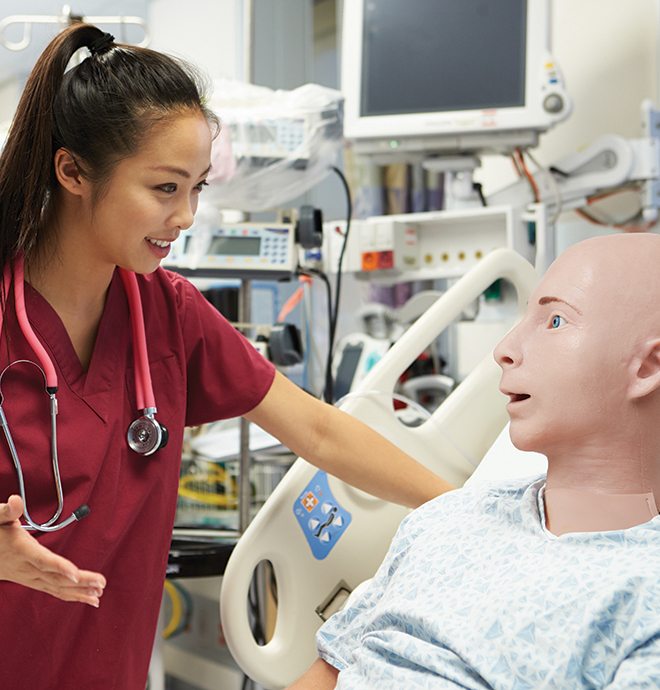 Virtual ALEX is able to keep the simulations running from any Internet connected device. Run all of your ALEX scenarios on your very own virtual patient simulator with Virtual ALEX.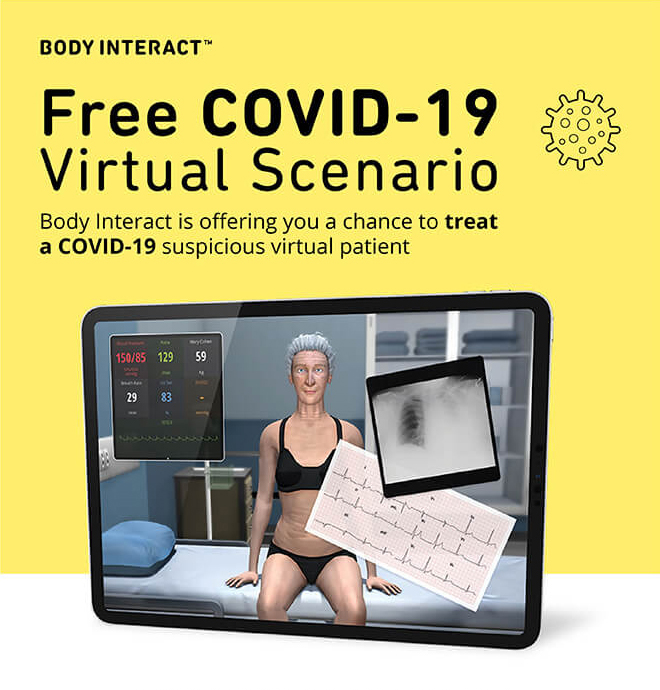 Use Body Interact as a distance learning solution. Select specific scenarios according to your teaching objectives for students to train anytime, anywhere.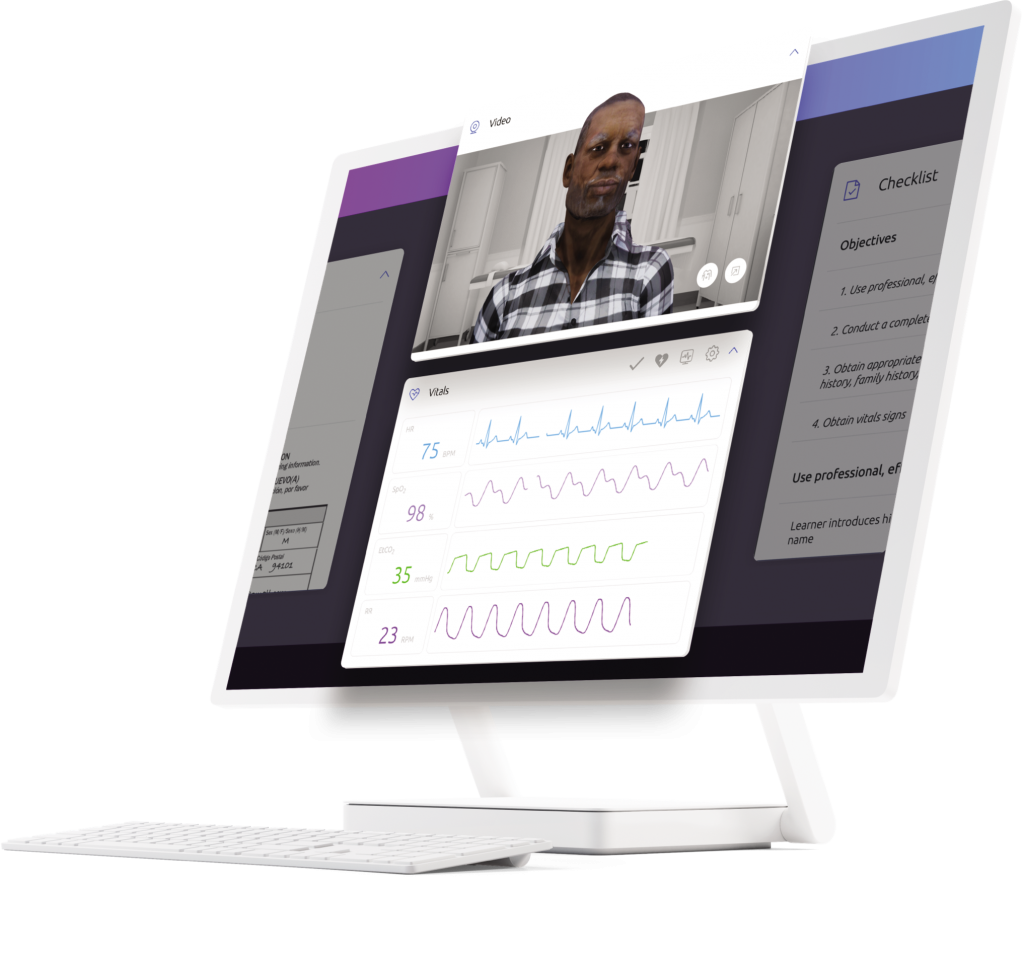 Scalable, accessible clinical interview training anytime, anywhere. Students talk to digital patients using an AI speech engine. Allows remote multi-user training sessions where students team up to assess and diagnose a patient.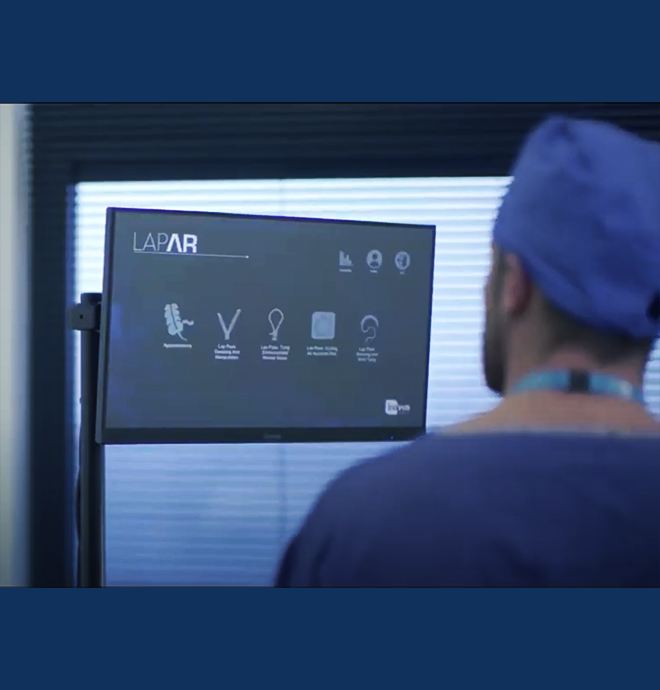 Simulate laparoscopic surgery from home. The world's first high fidelity laparoscopic box trainer that uses Augmented Reality (AR).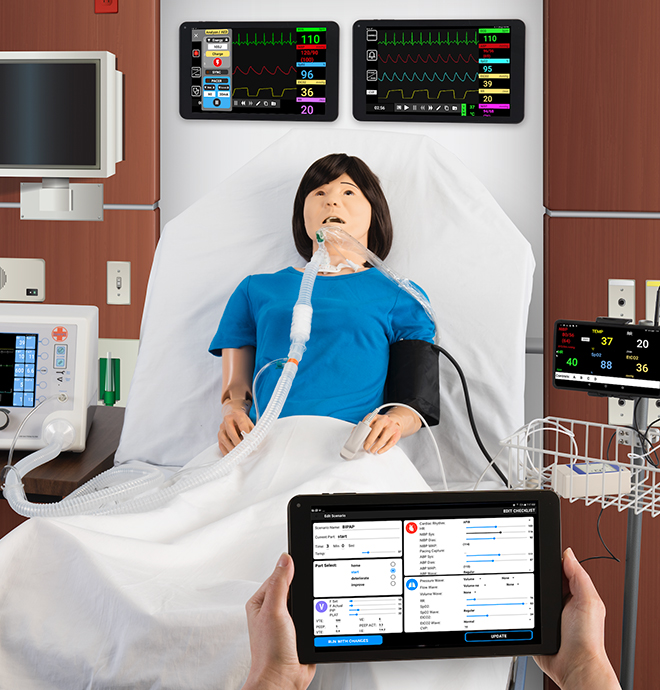 Practice comprehensive COVID–19 patient monitoring scenarios and develop cases. Allows rapid creation of new scenarios or editing of existing ones.