Monitor training as realistic as possible.
We're excited to offer the most realistic patient monitoring simulation platforms available. Made in Germany and Switzerland, SKILLQUBE ® offers a variety of patient monitoring and defibrillation options designed to support various medical device manufacturers.
Patient Monitoring Simulation Systems
Run more realistic simulations using real-life functionality and ease of use. SKILLQUBE® systems help you achieve higher quality training results.
Fully functional ECG monitor interface
Integrated CPR feedback with real-time evaluation
Browser-based scenario editor, image, and video library
Control of vital parameters by instructor
Auscultation functionality, blood glucometer, thermometer, checklists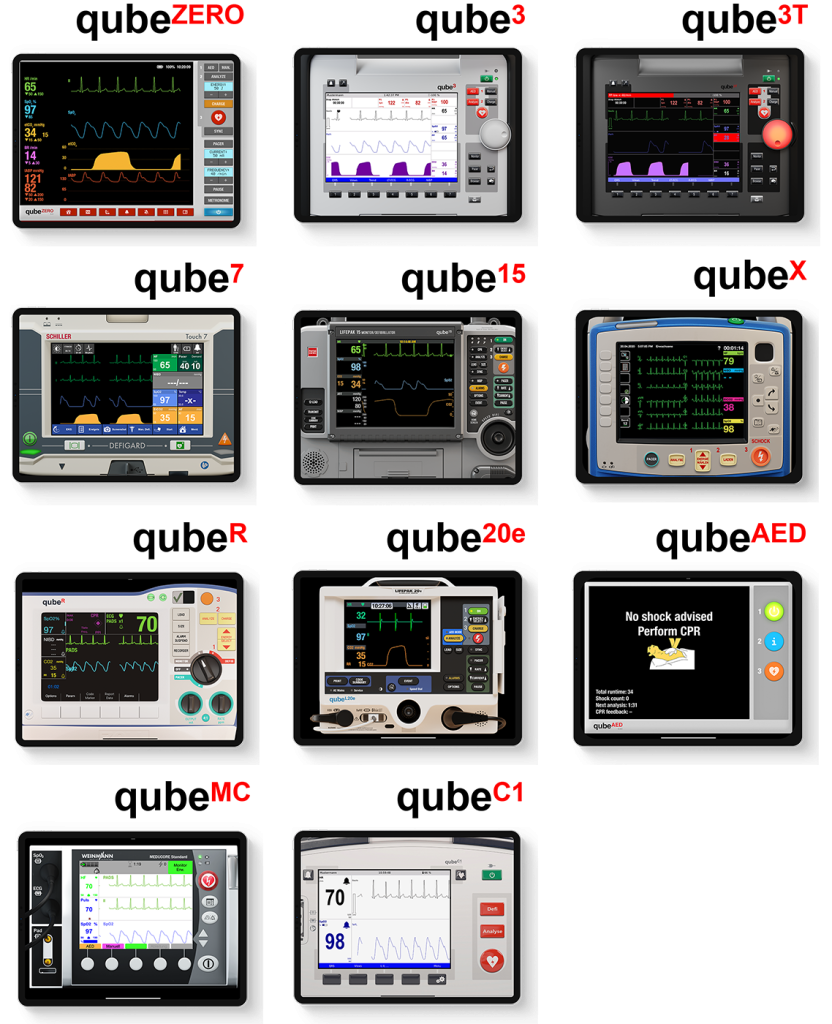 Debriefing is one of the most important parts of simulation training. With

qube

AV

pro

and

qube

AV

go

, instructors can support students both during and after training.
Audio-video recording for simulation training
Change of perspective: flexible change between up to four cameras
Recording allows analysis of the training scenario from all angles
Multiple marker-sets controlled via the marker keyboard, track pad or iPad

Ideal for classroom, in-hospital, or ambulance settings

Seamless integration with all patient simulation systems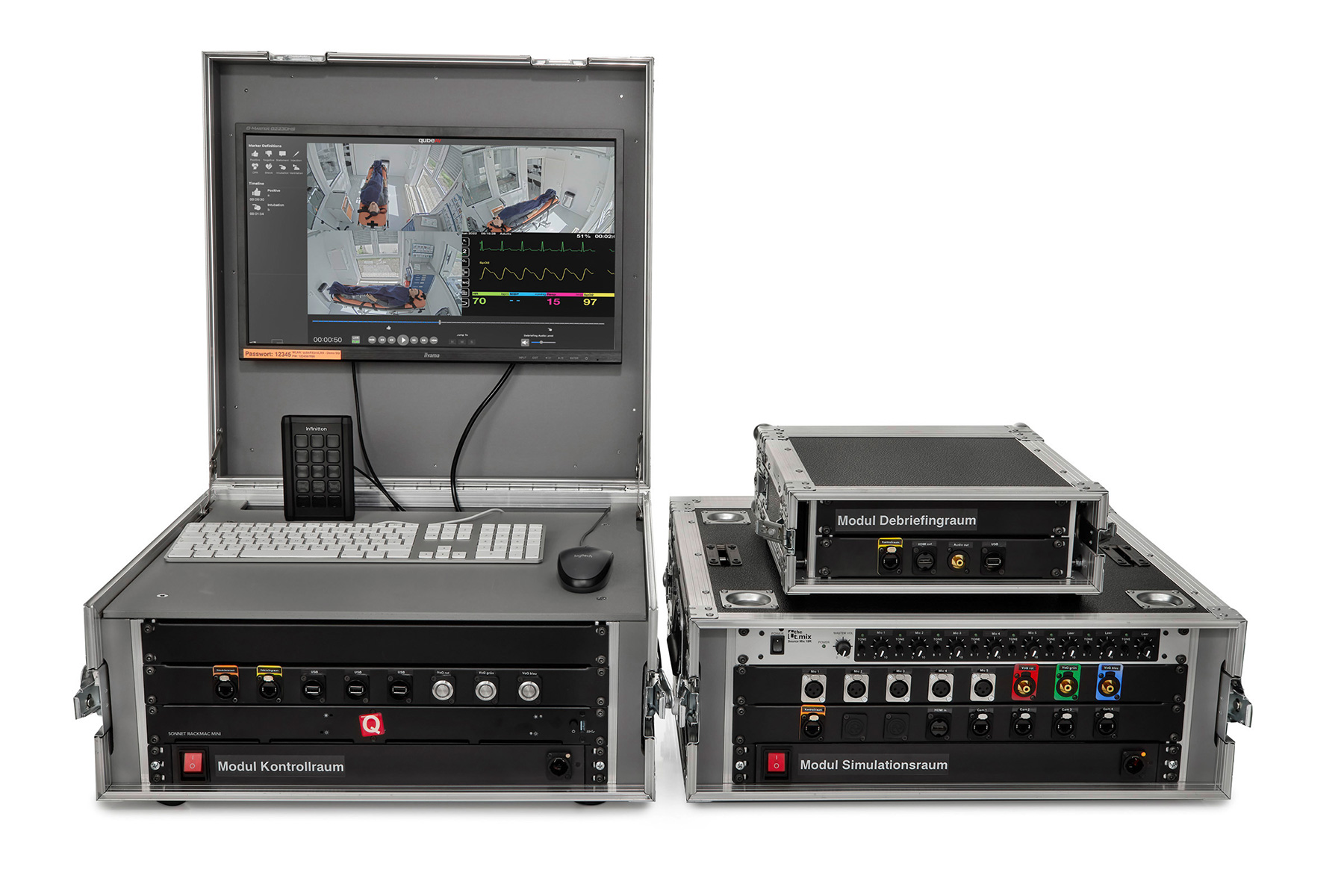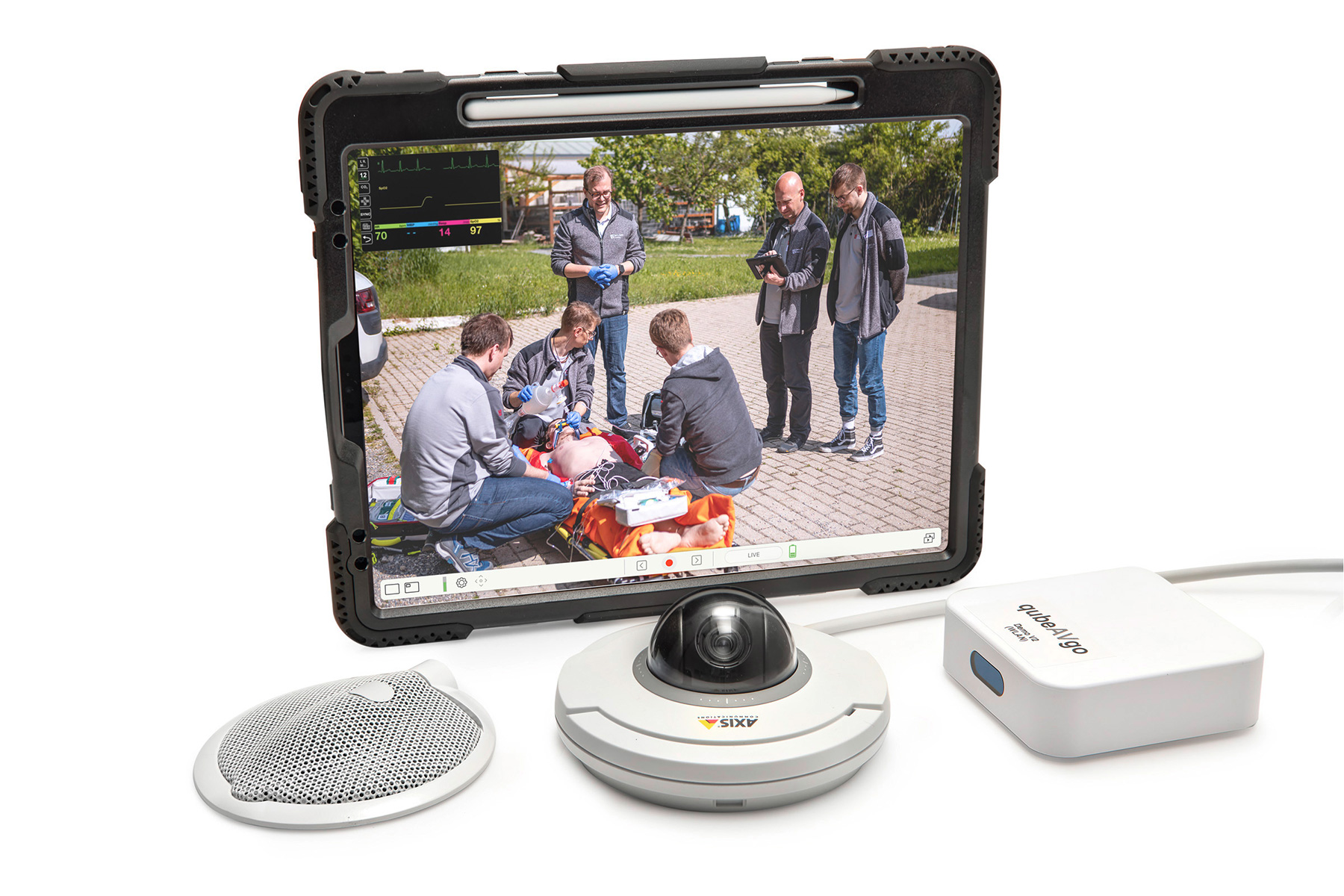 Patient Ventilator Monitoring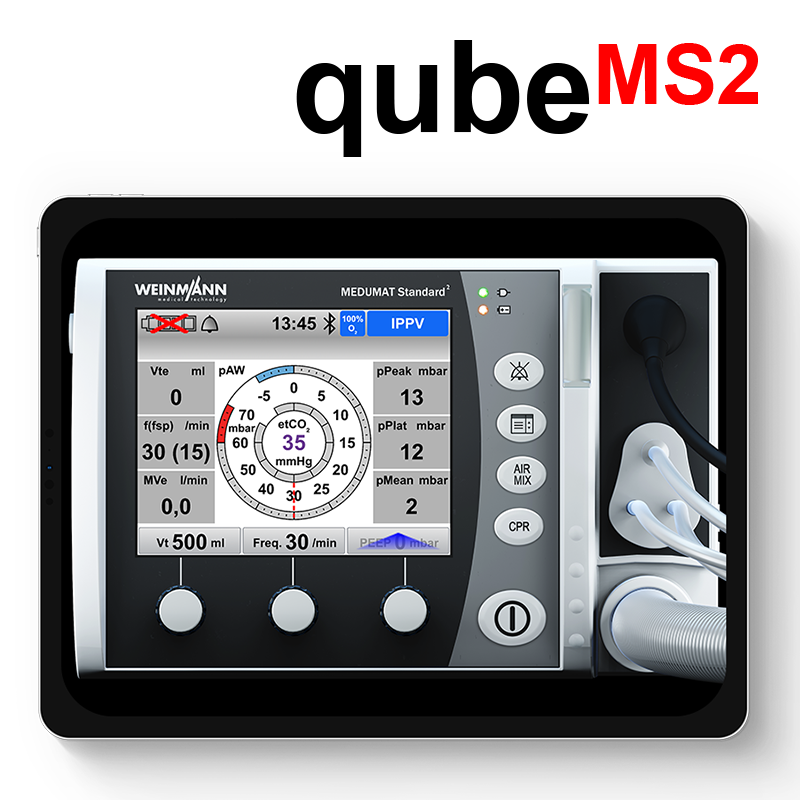 Developed in cooperation with Weinmann Emergency Medical Technology, the qubeMS2 ventilation simulator is based on MEDUMAT Standard2 used by emergency services. Customizable to support medical device modes with optional add-on medical device software licenses.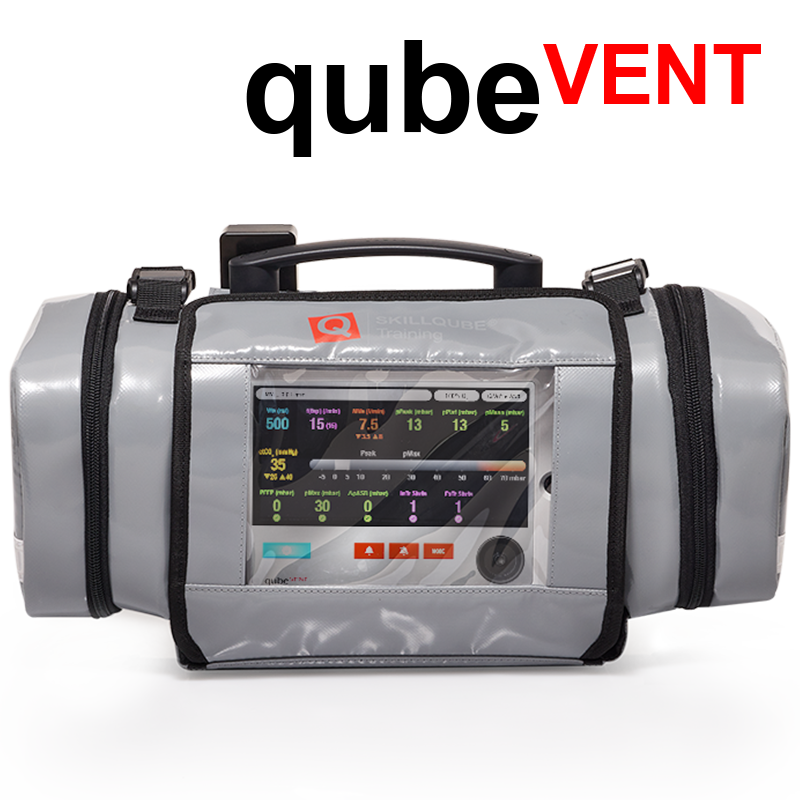 Developed in cooperation with Weinmann,
qube
VENT
is a simulator based on the MEDUCORE standard and is an enhancement to the
qube

MS2
ventilation system.
All qube
SERIES

Patient Monitoring/Defibrillation Products Include:
Software licenses, supporting hardware, CPR feedback sensor set
Customization to support multiple medical device models
Optional add-on medical device software licenses
Additional adult, pediatric/neonatal options
Learn more about SKILLQUBE®