Nasco Healthcare Pandemic Preparedness Portfolio
COVID-19 has increased the demand for high-quality training platforms
During emergencies, being READY is critical. Nasco Healthcare is committed to providing durable, affordable and comprehensive training models that help our first responders Be READY to make split-second decisions and save lives.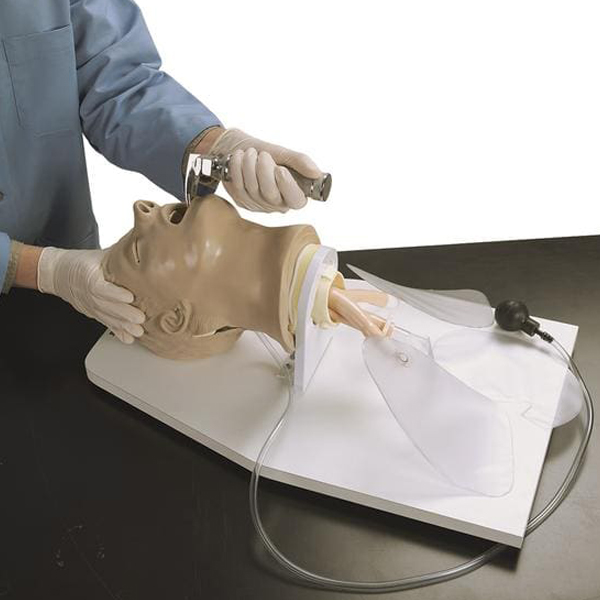 "Airway Larry" Adult Management Trainer
COVID-19 has increased the demand for airway management training. Practice simulating non-anesthetized patients for intubation, ventilation, and suction techniques. Realistic anatomy and landmarks including teeth, tongue, oral and nasal pharynx, larynx, epiglottis, arytenoids, false cords, true vocal cords, trachea, lungs, esophagus, and stomach.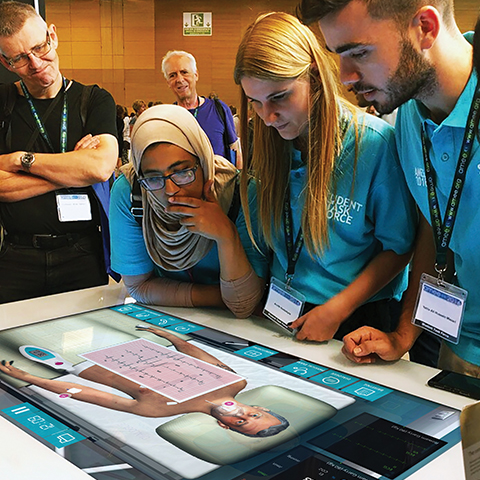 Body Interact™ Clinical Education
Online learn-from-anywhere advanced clinical patient scenarios using virtual reality to drive critical thinking. Sharpen decision-making skills across inpatient, outpatient and pre-hospital care.
Download product sheet and call us for special pricing.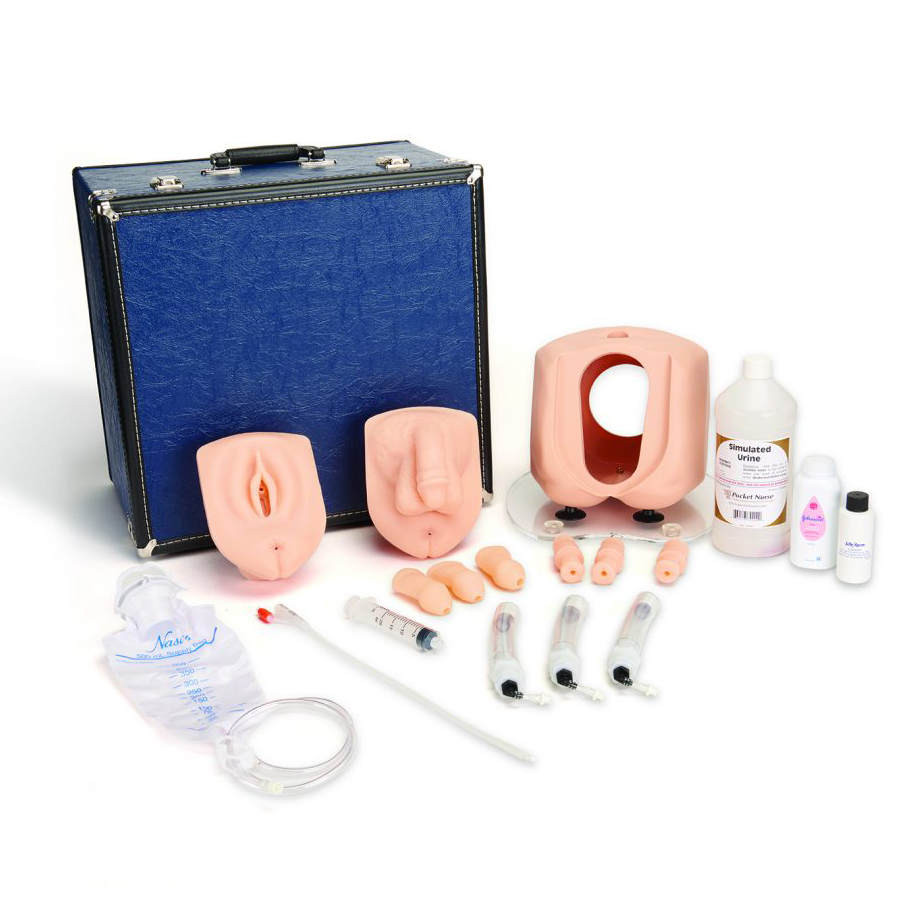 Catheterization Simulator – Male/Female
Realistic, durable and long-lasting comprehensive skills trainer accurately represents the human anatomy. Helps teach the fundamentals of this important procedure.
Download product sheet.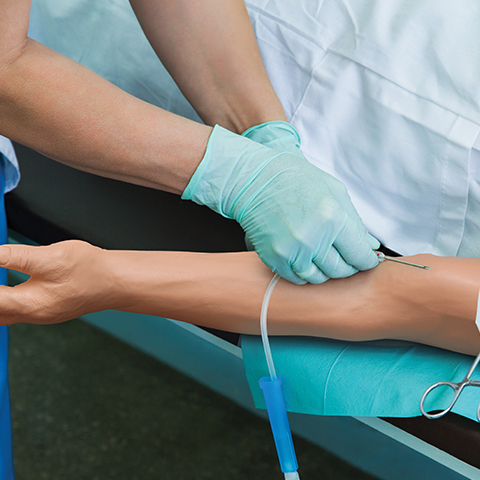 Multi-Venous IV & Injection Arm
New and improved evolution of our Venipuncture and Injection Arm with complete venous access and lifelike skin that is long-lasting and durable. Allows intramuscular and intradermal injections. Download product sheet.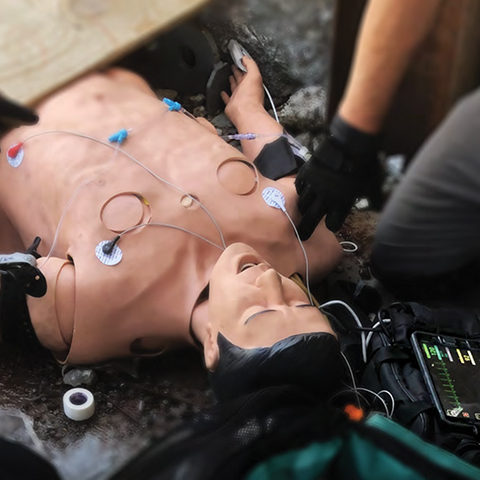 SimVS Monitor Simulation System
Practice comprehensive COVID–19 patient monitoring scenarios and develop cases. Allows rapid creation of new scenarios or editing of existing ones. New SimVS 2.0 provides ventilator virtual learning.
Download product sheet.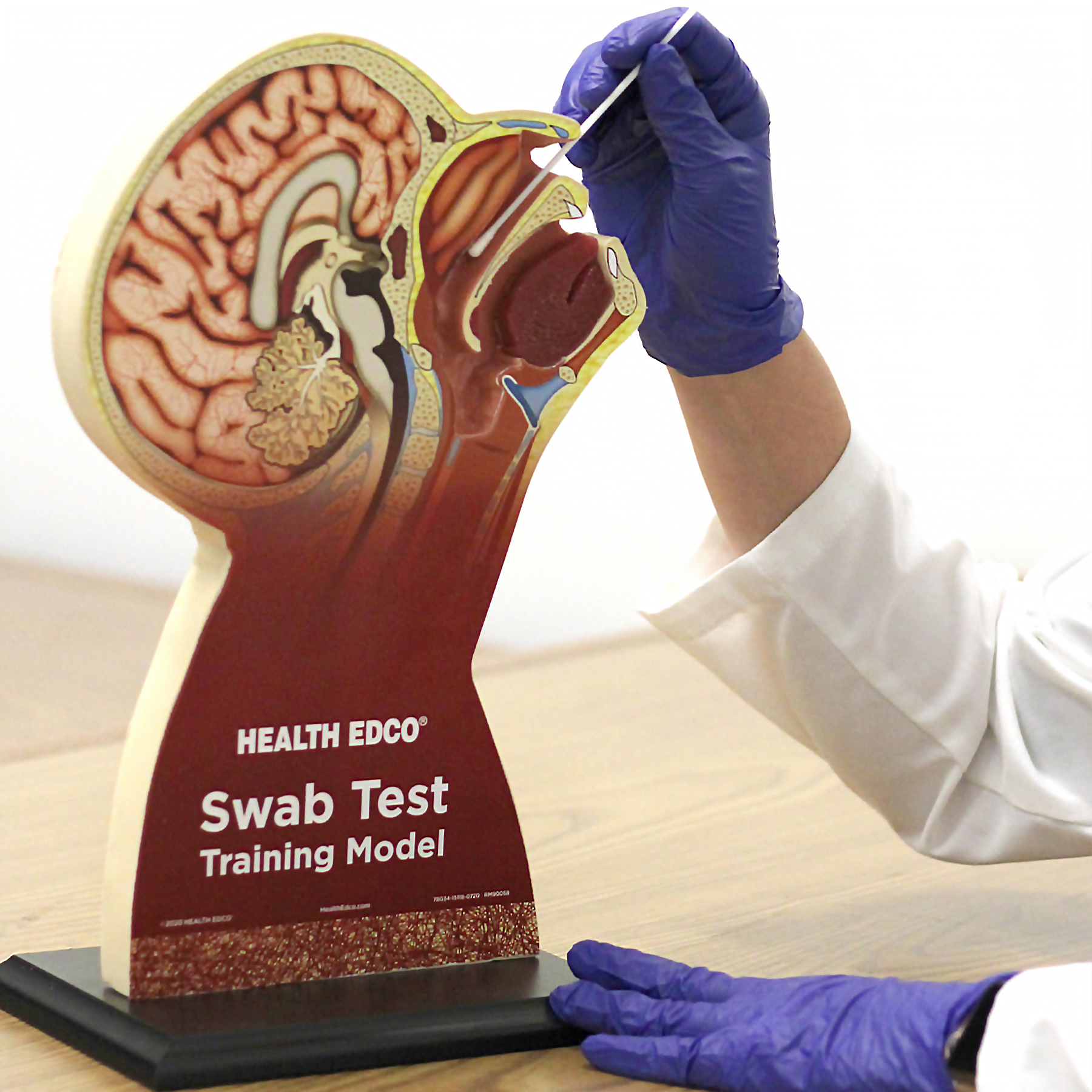 This must-have task trainer is ideal for learning correct nasopharyngeal swab testing technique for the diagnosis of COVID-19, influenza and other respiratory infections.

This durable and affordable product is a must-have educational resource. It's perfect for test demonstrations in clinics, COVID-19 testing sites, public health facilities and doctors' offices.
Book a Virtual Demo of our Pandemic Preparedness Solutions:
Thanks for requesting a virtual demo. One of our Be READY sales associates will respond to your request as soon as possible.