Virtual clinical scenarios that mimic reality to accelerate critical thinking.
Ready to make decisions. Ready to learn.
Expert-reviewed virtual patient cases to sharpen critical decision-making skills across 18 specialties.
Didactic clinical education using realistic patient cases
3-D virtual patients provides intuitive interface making Objective Structured Clinical Examinations (OSCEs) easy
100's of real-world clinical scenarios
Comprehensive feedback and scoring
Reviewed by experts across major specialties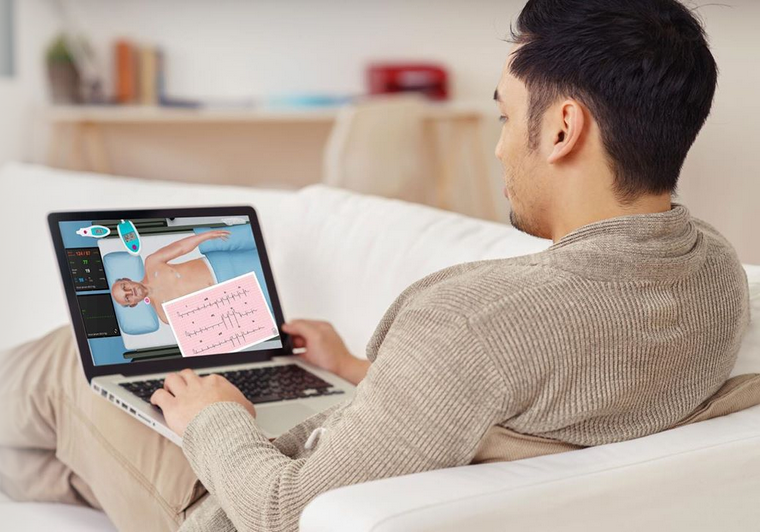 Large range of expert-reviewed scenarios from over 18 specialties
Aligns with core competencies of international standards and guidelines
Subscription-based
Compatible with any internet-enabled device
Sim-integration available in combination with procedures
trained on task trainers
Multilingual – Chinese, English [UK and US], French, German, Portuguese [Portugal and Brazil], Russian, Spanish and Turkish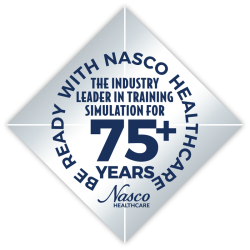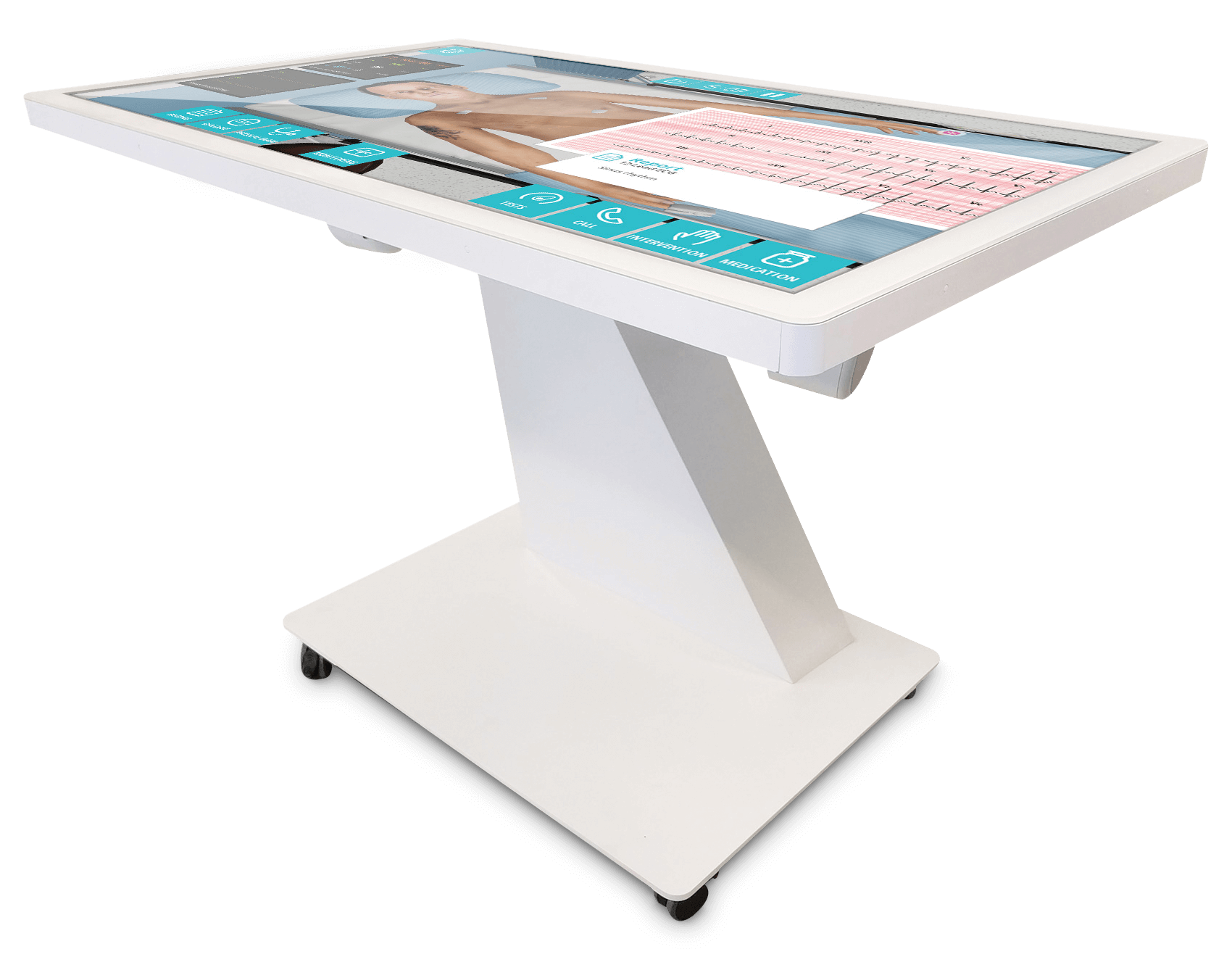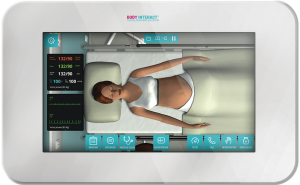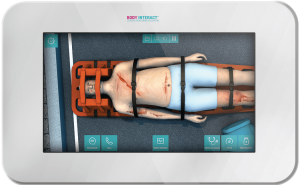 Body InteractTM – Tabletop view of patient cases.
Sharpens decision-making skills across inpatient, outpatient and pre-hospital care.

Simulates realistic tension
Participants can see and hear the patient deteriorate, creating realistic tension and the need for quick-thinking and decision-making.

Real-time reactions
Virtual patients react to all actions in real time for realistic training on assessment, diagnosis and treatment.

Critical feedback
Comprehensive feedback and scoring so that participants know areas of improvement.

Expert-reviewed clinical scenarios
Clinical evidence and well established guidelines in all supported clinical areas. Reviewed by experts from the American College of Cardiology, American Heart Association, American Stroke Association and the European Society of Cardiology.

Meets international standards
Scenarios are tagged with related core competencies of leading international standards and guidelines.

Use anywhere, anytime
Compatible with any device, 24/7 using the internet.
Learn more about Body Interact™.