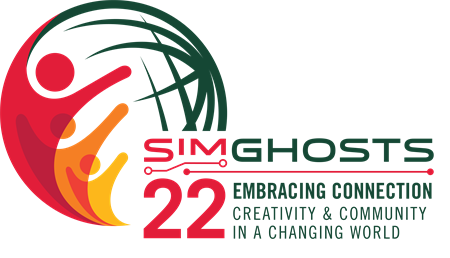 Are you READY for SimGHOSTS 2022?
Join us August 2nd – 5th, 2022, for SimGHOSTS USA 2022 at Baylor University's Louise Herrington School of Nursing in Dallas, TX.
We're excited to be featuring patient monitoring simulation by SKILLQUBE along with our other great products like ALEX/AXEL, Baby C.H.A.R.L.I.E., TERi and more! Exclusive product demos will be held each day.
Click the link below to reserve your spot in advance!
Made in Germany and Switzerland, the experts at SKILLQUBE® make monitoring simulation as realistic as possible. SKILLQUBE® makes a variety of innovative products supporting various device manufacturers.
ALEX – the first Patient Communication Simulator that sees, listens, and responds using artificial intelligence. AXEL – a patient simulator with manual real-time speech and built-in audio-visual recording capabilities.
The next generation of elderly medical simulation is here! TERi represents a full body male/female anatomy with a realistic look and superior range of motion for enhanced learning and instruction.
A full-term newborn simulator for training on the most common neonatal care scenarios: Enables nurses and EMS workers to practice the essentials of neonatal care. Developed in conjunction with the latest Neonatal Resuscitation Program guidelines.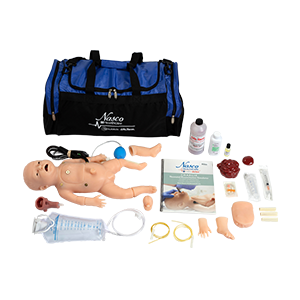 We're hosting exclusive demos each day of the show. Don't miss out. Reserve your spot!
For more information, please contact:
Lisa Glidden
Southeast Regional Director
[email protected]
1-954-812-9262