Are you READY for IMSH 2023?
Join us for IMSH, January 21st to 25th, 2023, in Orlando, Florida!
Join us for IMSH, January 21st to 25th, 2023, in Orlando, Florida! 
The International Meeting on Simulation in Healthcare (IMSH) is a scientific conference that explores the latest innovations and best practices in healthcare simulation.
This year, we're previewing DANi – our newest simulator that focuses on teen and young adult healthcare simulation.
We'll also be featuring our other great products such as TERi, ALEX/AXEL, SKILLQUBE, Casualty Care Rescue Randy, and much more.
See you at Booth 535!
Patient monitoring and defibrillation options made in Germany and Switzerland that support various medical device manufacturers.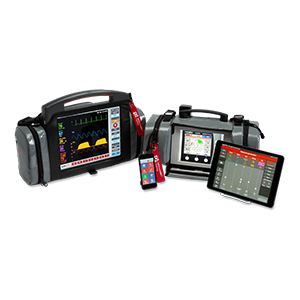 Casualty Care Rescue Randy
A full-body manikin uniquely designed for enhanced realistic training on the procedures that treat the 3 most preventable causes of death: Massive Bleeding, Tension Pneumothorax and Airway Obstruction.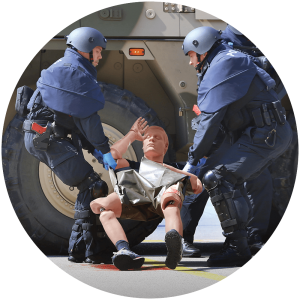 The next generation of geriatric care medical simulation is here! Weight is distributed to represent a real patient for lifting and carrying.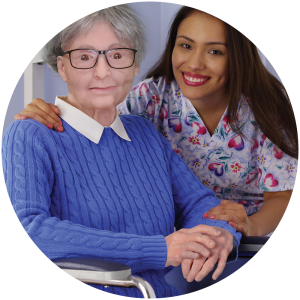 ALEX – The first Patient Communication Simulator that sees, listens and responds using artificial intelligence.
AXEL – Manual real-time speech and built-in audio-visual recording capabilities.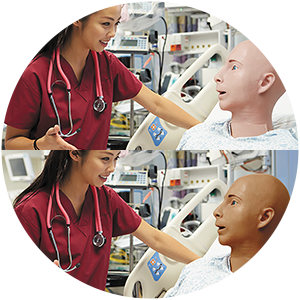 We're hosting exclusive demos each day of the show. Don't miss out. Reserve your spot!