Are you READY for the 2022 EMS World Expo?
Join us October 10th – 14th, 2022, for the EMS World Expo in Orlando, FL, at the Orange County Convention Center.
We're looking forward to seeing you in person and we're excited to be featuring SKILLQUBE® patient monitoring simulation, TERi, Casualty Care Rescue Randy, Child CRiSis, Airway Larry, our moulage portfolio, and more!
Plus, we're hosting exclusive product demos each day of the show.
See you at Booth 511.
Patient monitoring and defibrillation options made in Germany and Switzerland that support various medical device manufacturers.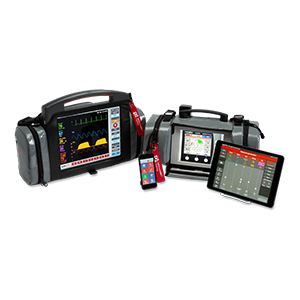 The next generation of geriatric care medical simulation is here! Weight is distributed to represent a real patient for lifting and carrying.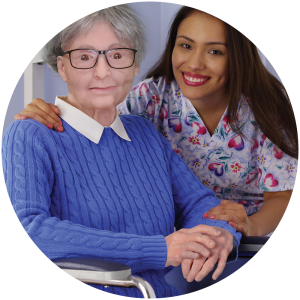 Represents the size of a 5-year-old child to provide realistic training on CPR, suctioning and airway management on a young patient.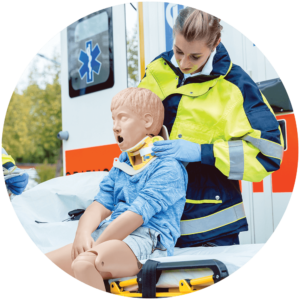 Casualty Care Rescue Randy
Full-body manikin that is uniquely designed for enhanced realistic training on the procedures that treat the 3 most preventable causes of death: massive bleeding, tension pneumothorax, airway obstruction.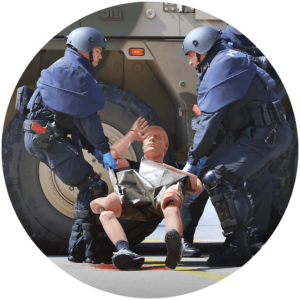 We're hosting exclusive demos each day of the show. Don't miss out. Reserve your spot!
For more information, please contact:
Lisa Glidden
South East Regional Director
[email protected]
1-954-812-9262