Learn more about the CARES act from Nasco Healthcare (available in the United States only).
Coronavirus Aid, Relief, and Economic Security (CARES) act provides immediate funding opportunities for healthcare simulation in the United States.
The Higher Education Emergency Relief Fund is available to Institutions of Higher Education (IHEs) to prevent, prepare for and respond to the novel coronavirus (COVID-19) in the United States.
The CARES Act provides 30 billion dollars to both K-12 and Institutions of Higher Education (IHE), with 50% of that funding being mandated for students affected by institutional shutdown. Other support areas include:
Healthcare workforce education and training equipment
Hospital employee training to reduce COVID-19 exposure
Distance learning for medical students, faculty and staff training
Transition to virtual instructional delivery
Reimbursement of COVID-19 related expense including educational technology
Thanks for requesting additional information about CARES act funding. One of our Be READY sales associates will be touch with you shortly.
We are also offering webinars to provide you additional information about CARES Act funding.
Interactive digital simulator for practicing virtual scenarios. Learn how to react and treat suspicious patients based on recent guidelines.
Practice comprehensive COVID–19 patient monitoring scenarios and develop cases. Allows rapid creation of new scenarios or editing of existing ones.
Practice interactive COVID–19 patient communications. IrisCamTM: HD camera for patient point-of-view live streaming and debriefing.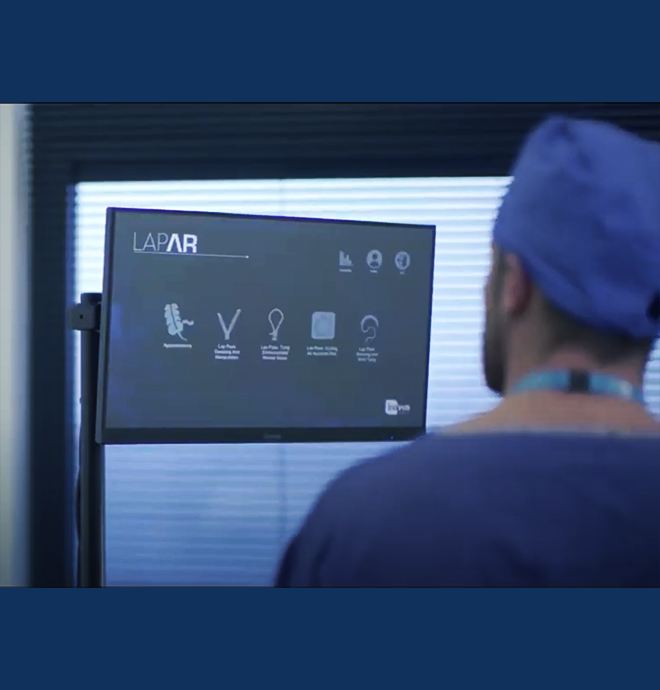 Simulate laparoscopic surgery from home. The world's first high fidelity laparoscopic box trainer that uses Augmented Reality (AR).