Join us June 14 – 16 in Lisbon, Portugal, for SESAM 2023 at the Lisbon Congress Centre.
Come see our DANi Teen & Young Adult Advanced Training Solution, realistic monitoring simulation from SKILLQUBE, exciting VR simulation by XR Clinic, and our TERi Elderly Patient Care Trainer.
SESAM (Society for Simulation in Europe) supports simulation in healthcare for training and research and we're looking forward to meeting you at the event.
See you at Booth 9.
The next generation of geriatric care medical simulation is here. A comprehensive male/female patient care trainer for medical simulation with a realistic look and feel that accurately represents elderly human anatomy.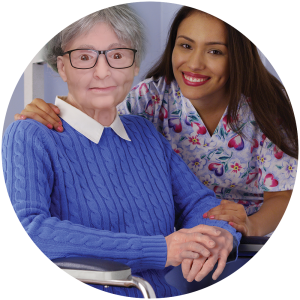 Patient monitoring and defibrillation options made in Germany and Switzerland that support various medical device manufacturers to help you achieve higher quality training results.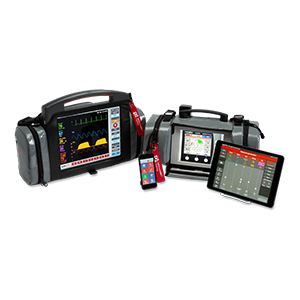 An affordable and revolutionary training solution with virtual reality and high-resolution graphics. Develop skills with virtual patients while using a variety of medical instruments, medicines, and tests.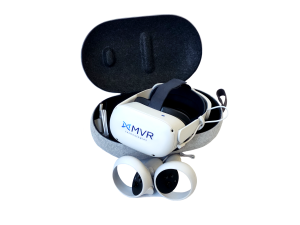 For more information, please contact:
Ed Perez
Global Sales Director – International Markets
[email protected]
(+34) 637 860 910