Are you READY for IMSH 2024?
Join us January 20th – 24th in San Diego, California for IMSH at the San Diego Convention Center.
The International Meeting on Simulation in Healthcare (IMSH) is a scientific conference that explores the latest innovations and best practices in healthcare simulation, and we're thrilled to be taking part.
Come visit us at Booth 1020 and check out excellent medical simulation products like:
Neo Nate Neonatal Resuscitation Trainer
XR Clinic by MVR Technologies
TERi Elderly Care Trainer – now in medium skin tone!
DANi Teen & Young Adult Training Solution
ALEX/AXEL Patient Simulators
Advanced Venipuncture & Injection Arm
CasPeR CPR Dog
CPR Training Products by BT Inc.
We're hosting exclusive product demos each day!
Neo Nate – Neonatal Resuscitation Trainer
Neo Nate is a full-body, lifelike neonatal trainer designed for the instruction of basic care and lifesaving skills in the moments immediately after birth.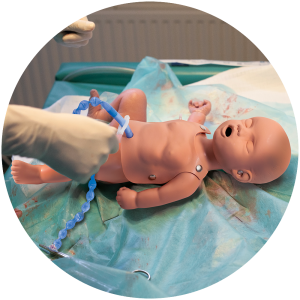 DANi Teen & Young Adult Advanced Training Solution
DANi is an advanced training solution designed to support training on the fundamentals of nursing and EMS procedures for issues relating to drug abuse, sexual assault, mental health, or self-harm.
XR Clinic – Virtual Reality Medical Simulation Solution
XR Clinic is an affordable and revolutionary medical training solution using virtual reality with high resolution graphics. Develop diagnostic skills with virtual patients while using a variety of instruments, medicines, and tests.
TERi – Elderly Care Trainer
Now available in a medium skin tone, TERi is a full-body elderly patient care trainer configurable in male or female variations for medical simulation. Ideal for long-term care facilities and emergency room training.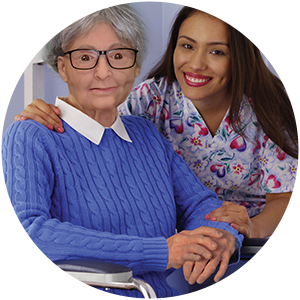 ALEX and AXEL Patient Simulators
ALEX – The first Patient Communication Simulator that sees, listens and responds using artificial intelligence.
AXEL – Manual real-time speech and built-in audio-visual recording capabilities.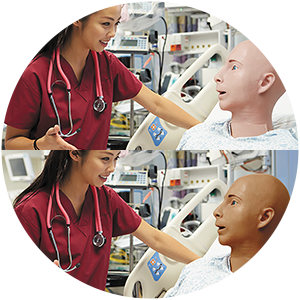 Advanced Multi-Venous IV & Injection Arm
The Advanced Multi-Venous IV & Injection Arm simulates a full-size adult male arm with complete venous access. This trainer simulates a complete full-size adult arm with lifelike skin and a narrowed floating vein site.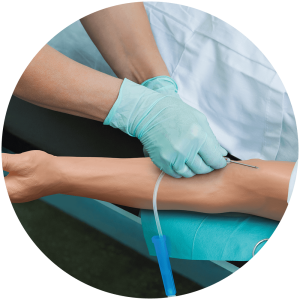 CasPeR enables effective instruction of CPR on a small animal including mouth-to-snout resuscitation, correct hand placement for compressions and more.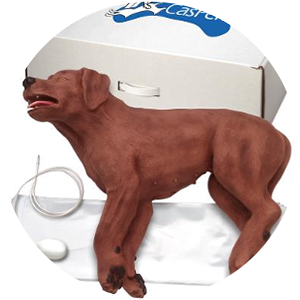 SEEM-Air CPR and Airway Management Training Simulator
A high-quality trainer for proper CPR administration with with head tilt, chin lift, jaw thrust and accurate feedback in real time.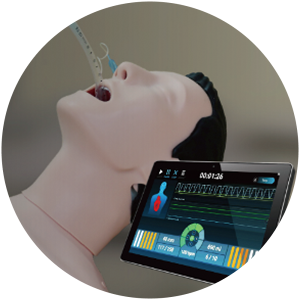 For more information, please contact:
Layton Roubique
Global Sales Director – North America
[email protected]
1-845-247-6397