Are you READY for the EMS World Expo?
Join us September 18 – 22 in New Orleans for the 2023 EMS World Expo being held at the Ernest N. Morial Convention Center.
Come see our new DANi Teen & Young Adult Training Solution, our award winning TERi Elderly Care Trainer, realistic patient monitoring simulation by SKILLQUBE, the innovative SEEM-Air CPR trainer, our popular Casualty Care Rescue Randy, the CasPeR CPR Dog, and much more!
Now in its 35th year, the EMS World Expo focuses on achieving better patient outcomes through better education, and we're thrilled to be a part of it.
See you at Booth 1411.
We're hosting exclusive demos each day of the show. Don't miss out. Reserve your spot!
Patient monitoring and defibrillation options made in Germany and Switzerland that support various medical device manufacturers to help you achieve higher quality training results.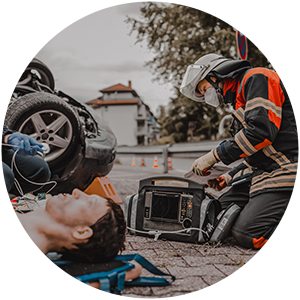 Casualty Care Rescue Randy
A full-body manikin uniquely designed for enhanced training on the procedures that treat the 3 most preventable causes of death: Massive Bleeding, Tension Pneumothorax and Airway Obstruction.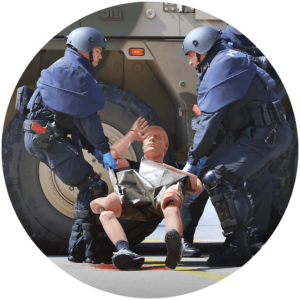 A child-sized manikin for realistic, comprehensive emergency airway management and CPR training on a smaller scale.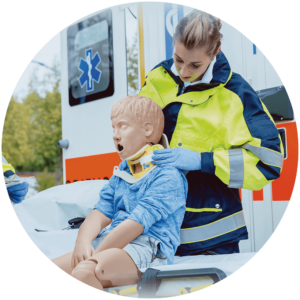 Ensures high-quality training on proper CPR administration with innovative features and accurate feedback in real time.
CasPeR enables effective instruction of CPR on a small animal including mouth-to-snout resuscitation, correct hand placement for compressions and more.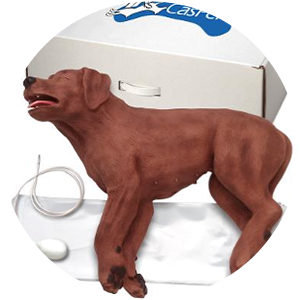 Customize your simulation training by creating interactive wounds and injuries that you can feel and see for heightened realism.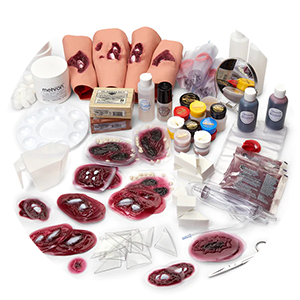 For more information, please contact:
Lisa Glidden
South East Regional Director
[email protected]
1-954-812-9262