Are you READY for the 2023 AWHONN Convention?
Join us June 17 – 21 in New Orleans for the 2023 AWHONN Convention!
Come see our all new DANi Teen & Young Adult Advanced Training Solution, patient monitoring simulation from SKILLQUBE, and new VR simulation by XR Clinic. We'll also be featuring our sophisticated Advanced IV & Injection Arms and Catheterization Simulators.
See you at Booth 455.
We're hosting exclusive demos each day of the show. Don't miss out. Reserve your spot!
An anatomically accurate, full body birthing simulator that allows learners to practice realistic birthing experiences from prenatal to postnatal delivery scenarios.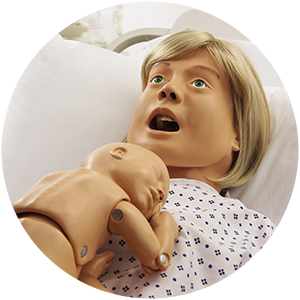 Patient monitoring and defibrillation options made in Germany and Switzerland that support various medical device manufacturers to help you achieve higher quality training results.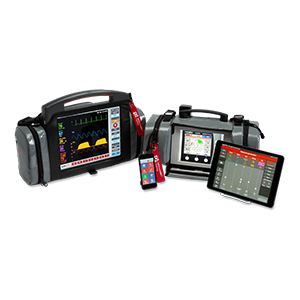 An affordable and revolutionary training solution with virtual reality and high-resolution graphics. Develop skills with virtual patients while using a variety of medical instruments, medicines, and tests.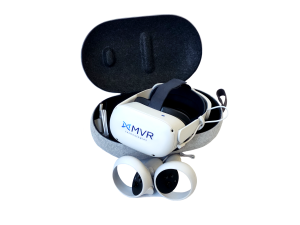 Advanced IV & Injection Arm
An evolution of our sophisticated Venipuncture and Injection Arm with complete venous access. Upgraded with soft, lifelike skin feel that is long-lasting and durable. Simulates a complete full-size adult male arm.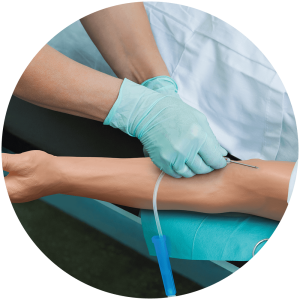 Catheterization Simulator
Comprehensive skills trainer that accurately represents the human anatomy and helps teach the fundamentals of a highly important procedure. Male or female configurations.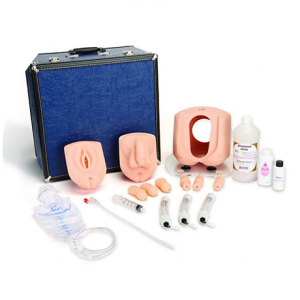 For more information, please contact:
Lisa Glidden
South East Regional Director
[email protected]
1-954-812-9262