Are you READY for INACSL 2022?
Join us June 15th – 18th, 2022, in Milwaukee for INACSL 2022 at the Wisconsin Center.
This year, we're showcasing the patient monitoring simulation solutions from SKILLQUBE® along with our other great products like ALEX/AXEL, TERi, Advanced IV & Injection Arm, and much more.
See you at Booth 201!
We're hosting exclusive product demos every day. Don't miss out!
Click the link below to reserve your spot in advance!
Made in Germany and Switzerland, the experts at SKILLQUBE® make monitoring simulation as realistic as possible. SKILLQUBE® makes a variety of innovative products supporting various device manufacturers.
ALEX – the first Patient Communication Simulator that sees, listens, and responds using artificial intelligence. AXEL – a patient simulator with manual real-time speech and built-in audio-visual recording capabilities.
The next generation of elderly medical simulation is here! TERi represents a full body male/female anatomy with a realistic look and superior range of motion for enhanced learning and instruction.
Multi-Venous IV & Injection Arm
An evolution of our sophisticated Venipuncture and Injection Arm with complete venous access. It simulates a full-size adult male arm.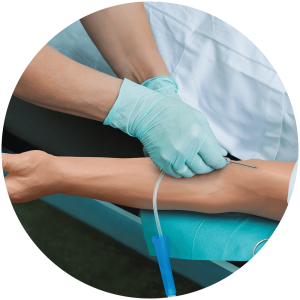 We're hosting exclusive demos each day of the show. Don't miss out. Reserve your spot!
For more information, please contact:
Melissa Dummer
North Central Regional Director
mdummer@nascohealthcare.com
1-920-568-5537