Ken Miller one of 2022's Most Influential CEOs by Industry Tech Outlook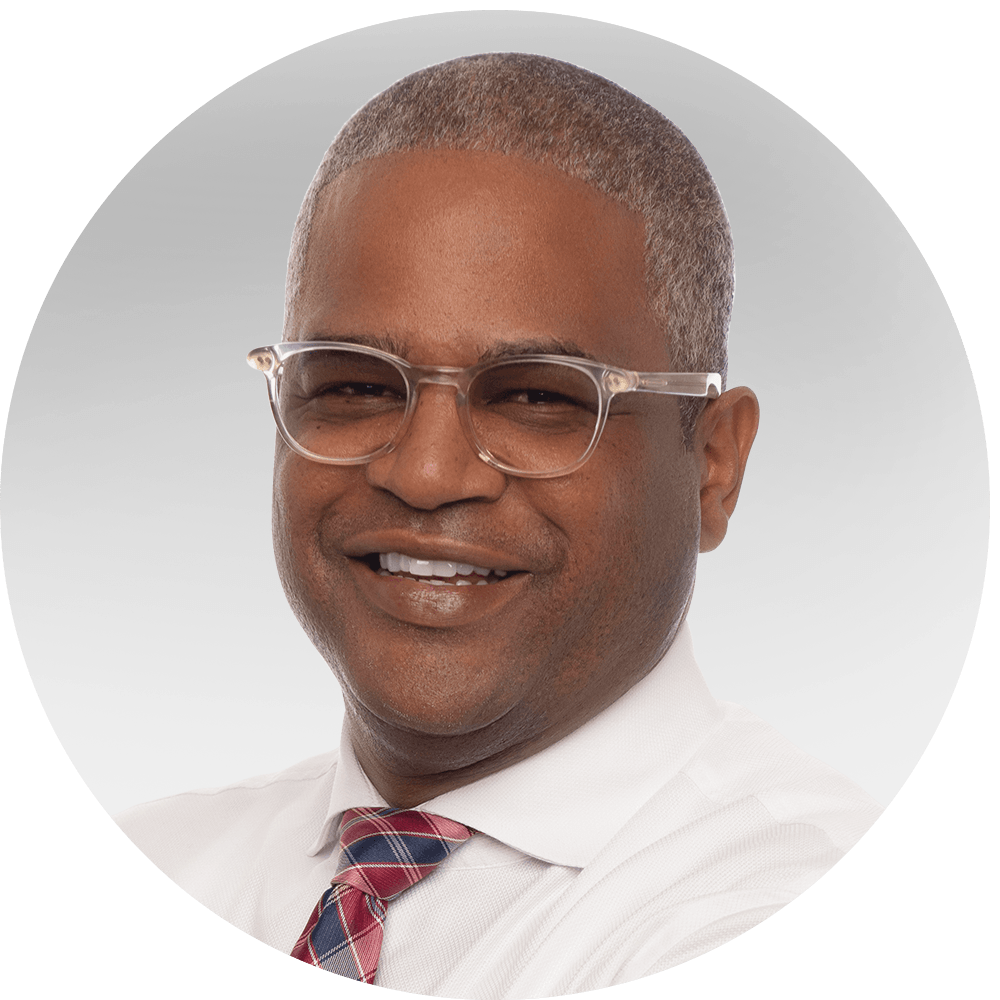 'Be READY' is the vision and mission Ken Miller swears by. The CEO of Nasco Healthcare has made it a point to create a highly dynamic organization where innovation is embraced with open arms.
From manufacturing and operations that drive productivity/efficiency, embedding new standard operating procedures, and restructuring the company into a learning organization, Ken has set a new standard for the industry – and competitors – to follow with his ideology. He is focused on developing global high-performance teams to drive commercial and operational excellence.
Ken is a vivacious leader. He has built world-class organizations throughout his 32+ year career as a global healthcare executive and a cross-industry board member. He's steadfast and has held leadership roles at Pfizer (Pharmacia), GlaxoSmithKline (SKB), Roche Labs, and Novo Nordisk. This speaks volumes about his dedication and life. Ken is known as a shapeshifter for high-potential companies by launching, transforming, and evolving world-class companies into profitable and growing businesses.
Ken has been a driving force behind the success of Nasco Healthcare by establishing corporate-wide goals known as WIGs (Wildly Important Goals). This provides direction to strategic partners by empowering them to think outside the box in order to meet the needs of customers while supporting, embracing, and leveraging Nasco Healthcare's vision. He has created a culture of personal accountability, customer focus, talent development, and a commitment to execution.
But this pioneering leader's innovation is not limited to only research, development, and launching of new products. "We innovate in all areas of our business," says Ken. "We've applied innovation to our manufacturing processes and operations systems to drive productivity and efficiency. We've embedded new processes and systems to improve working capital and cash flow. And we've created HR platforms that support engagement, recognition, and celebration of our diversity."
Ken is also a strong advocate of moving out of one's comfort zone.
"Get comfortable being uncomfortable. As a mentor, I advise everyone to be the master of the moment. Do not rush. Build your toolbox and embrace your role. Take calculated risks and share your vision," he says. "If you get stepped over, decide whether to say or go. If you stay, then partner and be a team player instead of being a victim. Remember, you have to be willing to risk saying something unique. Be real, create personal connections, and be comfortable saying 'I don't know'. Be fearless and act like a future partner."
With this unique ideology, Ken has been taking the company to new heights. Nasco Healthcare is a manufacturer and global leader in medical simulation.
The company believes in frontline healthcare and rescue workers charged with caring for those in need and are ready to serve at a moment's notice. They are selfless, humble, and often driven as if this was their higher calling. They may not think of themselves as heroes, but that's precisely what they are. Long stretches of mundane tasks may fill the day. But at any moment, they are catapulted into action. They're making split-second decisions with lives hanging in the balance. Situations are unpredictable, but they are steady. Nasco Healthcare believes they have a responsibility to do their part by preparing them to 'Be READY' and at their best.
The company supports 400+ distributors worldwide in marketing and have created a private 24/7 partner portal where they house all assets so partners can benefit from their 4000+ product lines. This helps reduce requests and supports consistent global promotional efforts. According to Ken, "We also have an eCommerce website that outlines our online catalog of products where customers can access the information they need and purchase online," he said. "We have sales directors in every major market globally, and our global presence enables us to meet the day-to-day needs of our customers in real-time. Additionally, every region has a dedicated customer service and technical support team."
The company's solutions and services have become essential to numerous organizations. For instance, the Faculty of Medicine at Egypt's King Salman University was facing the problem of its campus – located in El-Tor – being too far from the nation's capital leading to a shortage of patients and doctors. The country plans to build and thrive in this beautiful city and the decision was taken to make a prominent international university. Thanks to Nasco Healthcare, ALEX (first patient communicator) has solved the problem of patient shortages. Instead of live patients, students and doctors can use ALEX to practice many cases and rare conditions. They have 7 ALEXs now and are planning to purchase more.
In another instance, October 6 University's Faculty of Medicine faced a significant problem of not being able to teach their students with standardized patients during the pandemic. They needed to find a solution as such training is mandatory. Thanks to Nasco Healthcare, ALEX fit the role of a non-infected patient and solved this problem. Dr. Heba Hemly is a pulmonologist at October 6 University and uses ALEX to measure her students' performance before and after training. She is now publishing a journal paper about this study.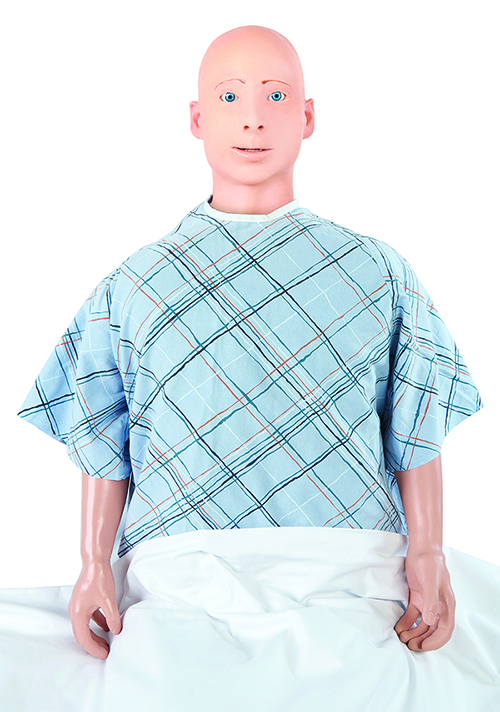 "Nasco Healthcare is now the fastest-growing healthcare simulation company. Our mission and vision have been realized through our Be READY campaign. This differentiates us from our competitors because we're not just selling products, we're selling solutions," explains Ken. "Whether it's a virtual hospital, mobile simulation units, or any of our 4000+ products, we help first responders and frontline healthcare workers to Be READY."
Ken is confident that his company will continue to bring innovative solutions to the marketplace to ensure healthcare workers can Be READY whenever and wherever they're called in order to save lives and improve patient outcomes.