Simulation is a powerful tool for EMS educators to teach standardized patient care and to enhance patient safety on the streets. For an effective simulation you need qualified trainers, a goal-oriented curriculum and reliable simulation technology. Georg and Andreas will show and discuss how to develop an effective simulation scenario based on AHA 2020 Guidelines or NREMT Psychomotor cases. The usage of custom, high-fidelity, patient monitors, defibrillators, and ventilators will help your trainers carry out these scenarios in as realistic a way possible.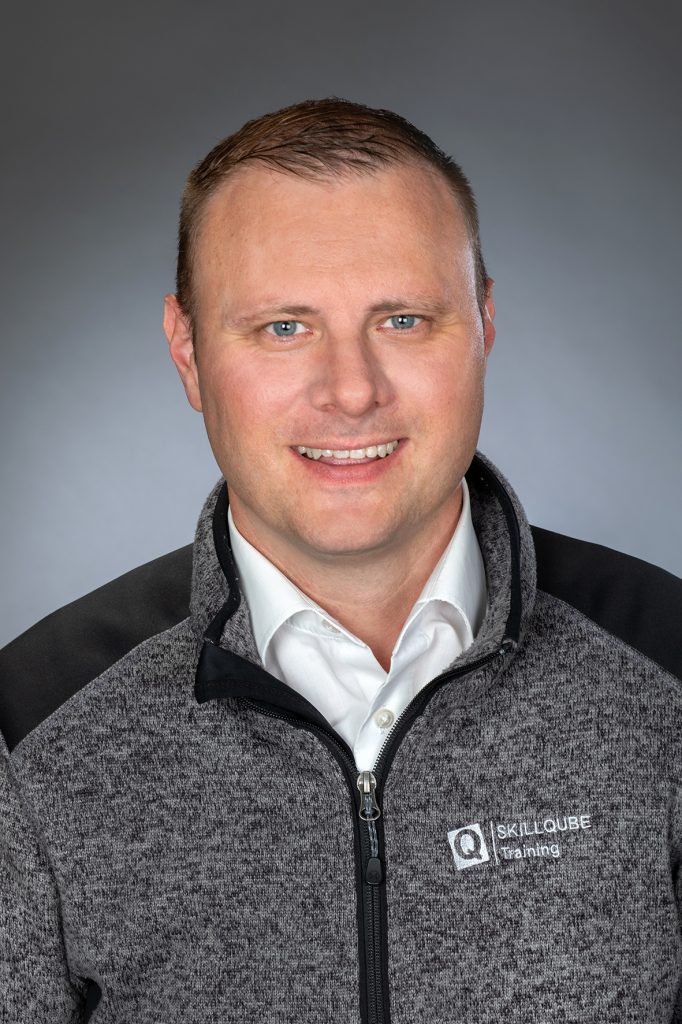 Georg is Chief Operating Officer at SKILLQUBE® GmbH Training, the largest German-speaking AHA training center with more than 3,500 certifications per year. He has been an instructor and ITC coordinator for the American Heart Association since 2006. He played a key role in the development of the qubeSERIES, an innovative patient simulator, and thus significantly further developed the design of realistic megacode trainings. He is the founder of the Symposium Simulation (#SYMSIM), which will be held for the fourth time in 2022 in Germany.
He is a certified Advanced Paramedic with more than 20 years of professional experience in Germany and Switzerland and has gained experience as a EMS educator in these countries as well as in the United Arab Emirates. He completed a master's degree in Advanced Studies in Quality and Leadership at the University of Applied Sciences in Business Administration Zurich (Switzerland) and has been involved as a volunteer firefighter since the early 1990s. Before starting at SKILLQUBE® GmbH, he was deputy Head of an ambulance service in Switzerland and responsible as head of quality management at Falck in Germany.
His passion is the further development of the ambulance service for more patient safety and higher outcomes after critical illnesses and injuries. SKILLQUBE® GmbH implements this in its Mission360 through the training of rescue and healthcare workers and through the use of the qubeSERIES patient simulators and thus causes the joint improvement of our supply systems in the long term.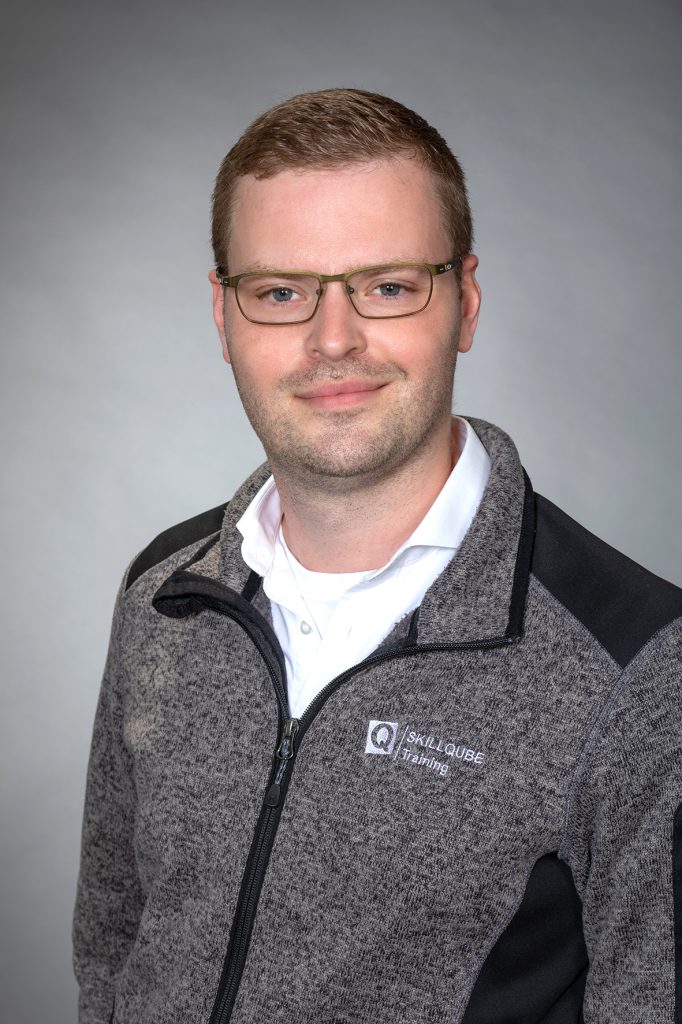 Andreas Fromm is a Consultant for medical simulation at SKILLQUBE® GmbH Training and responsible for the "Simulation Trainer" classes. He played a key role in the development of the qubeAV, an innovative Audio-Video-System for simulation-based training.
Andreas started his EMS career as an Advanced Paramedic in Germany and received special training in transporting critical care patients. He has 15 years of experience in ground-based EMS and critical care transport. Andreas works as a teacher for Paramedic education since 2008 at the Fire Departments of Duisburg and Hamburg. He completed a bachelor's degree in Education Management, as well as a master's degree in Medical Education. He is an experienced AHA Instructor for BLS, ACLS, and PALS (more than 150 classes) for the largest German-speaking Training Center. Andreas is passionate about teaching AHA Instructor classes to spread his knowledge on education and simulation to young educators. As a Trainer for emergency medical simulation, Andreas focuses on improvement of patient safety and team resource management in EMS. He has more than 5,000 hours of Experience in EMS simulation and is an expert for debriefing techniques.
Andreas is a nationally published author for emergency medical education and medical simulation. Furthermore, he is a speaker and lecturer for medical education at MSH University in Hamburg and Ostfalia University in Wolfsburg.