Request NEW 2020/2021
Healthcare Catalog
Featuring Life/form® & Simulaids Training Manikins and Medical Procedure Simulators to prepare nursing & all healthcare working and first response professionals to Be READY.
This over 250-page 2020 catalog is a comprehensive overview of products.
Stay tuned. We will continue to offer new and exciting product offers.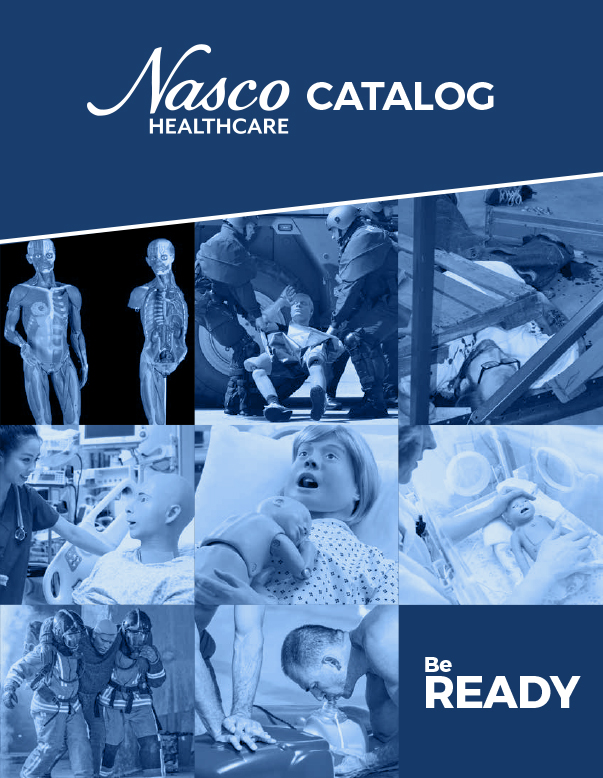 Advanced Simulation
Nursing and Patient Care
Injection
OB/GYN
Medical Procedure
Resuscitation and CPR
Emergency Care and Trauma
Moulage
Rescue
Anatomy
Thanks for requesting a digital copy of our Nasco Healthcare Catalog. 
Please check your e-mail to receive your region specific digital download.
Have questions? Request a call from your local sales representative.