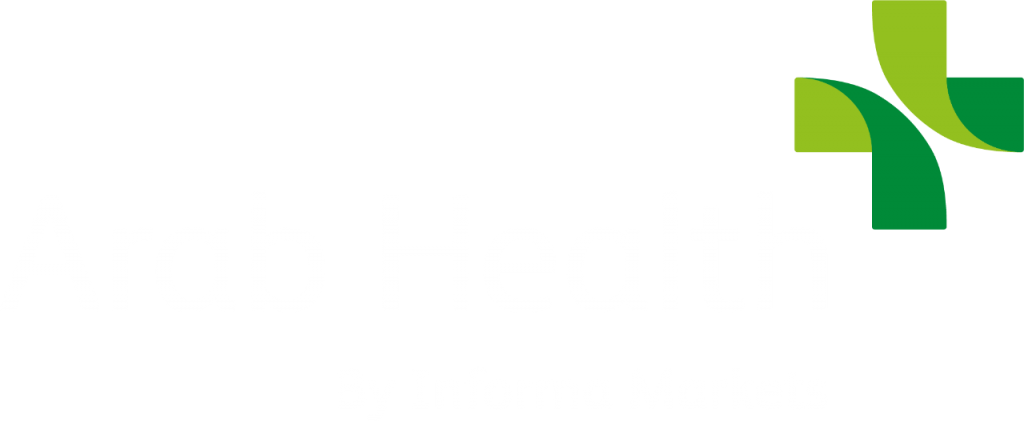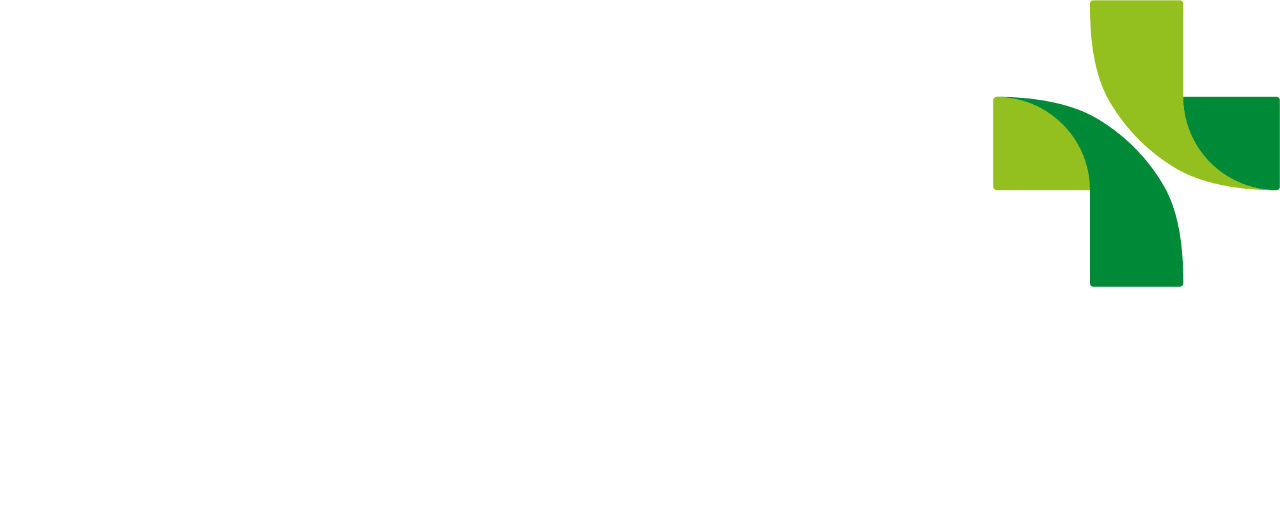 Are you READY for Arab Health?
Join us January 24th – 27th at the Dubai World Trade Centre – Booth H6.E51
Arab Health is the largest healthcare event in the Middle East, and we're thrilled to be back!
This year, we're featuring the impressive monitoring simulation solutions from our partners at  SKILLQUBE®. along with our other great products like ALEX/AXEL, TERi, Advanced IV & Injection Arm, and so much more. See you at Booth H6.E51.
We're hosting exclusive demos each day of the show. Don't miss out. Reserve your spot.
Made in Germany and Switzerland, the experts at SKILLQUBE® make monitoring simulation as realistic as possible. SKILLQUBE® makes a variety of innovative products supporting various device manufacturers.
TERi Geriatric Patient Simulator
The next generation of geriatric medical simulation is here! TERi is a comprehensive male/female elderly patient care trainer for medical simulation and is ideal for nursing home and long-term care training.  
ALEX is the first Patient Communication Simulator that sees, listens, and responds using artificial intelligence. His twin brother AXEL is a patient simulator with manual real-time speech and built-in audio-visual recording capabilities – for affordable, on-the-go simulation.
Advanced Multi-Venous IV & Injection Arm
Build critical skills for when it counts! A new and improved evolution of our sophisticated Venipuncture and Injection Arm with complete venous access. Simulates a full-size adult arm. 
CPR Prompt®+ Powered by Heartisense™
A professionally made, cost-effective platform that enables correct instruction on the essentials of basic life support including CPR, mouth-to-mouth resuscitation, and abdominal thrusts. 
Baby C.H.A.R.L.I.E. Neonatal Resuscitation Simulator
Our cost-effective neonatal resuscitation simulator enables realistic practice on infant emergency scenarios. This simulator satisfies the requirements needed for NRP (Neonatal Resuscitation Program) 7th edition. 
Spark provides essential clinical interview training for students using digital patients and an AI speech engine. Automated performance assessment instantly reports areas where students excel and must improve.
Accurate Ultrasound Simulation
Based in Cesena, Italy, the professionals at Accurate apply their knowledge and international experience in science and engineering to develop cutting-edge ultrasound simulation solutions for medical education.
We're hosting exclusive demos each day of the show. Don't miss out. Reserve your spot!
For more information, please contact:
GLOBAL – Manan Kalia
mkalia@nascohealthcare.com
(971) 56-327-2692
(+91) 93-1930-5343